Stop your Mac getting bogged down with useless files and memory hogging applications.
Check out these Mac Menu Bar Cleaning Apps:
Clean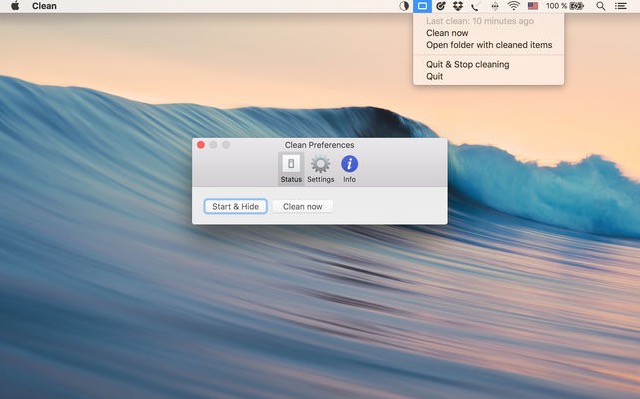 Clean your desktop with one click or automatically every day. Clean moves all your files to folders you specify and organizes them by month.
CleanMyDrive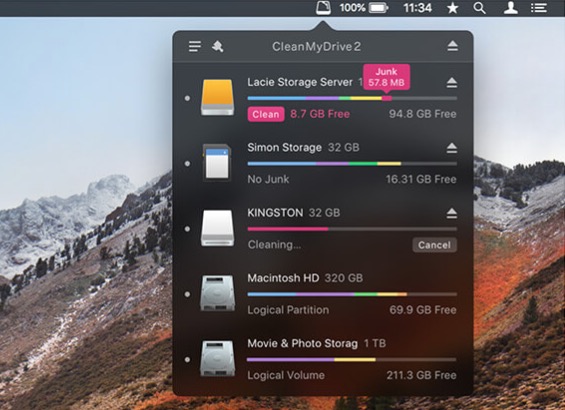 Easily drag-and-drop files directly to any drive, check disk stats and automatically clean hidden Mac OS junk (DS_Store, Thumbs.db, Spotlight, hidden trashes etc.) and junk from external drives.
Funter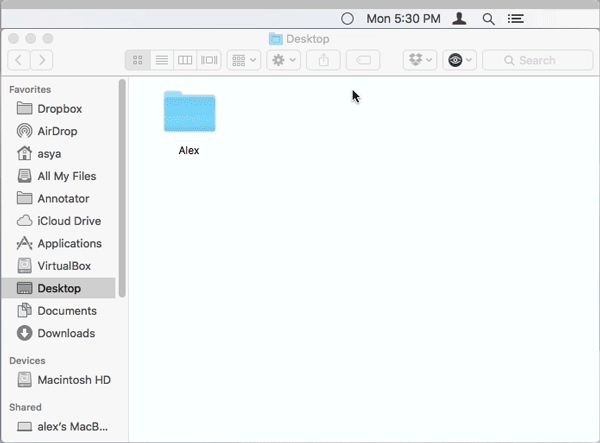 Funter allows you to show and hide all (hidden) system and user profile files and user library folders with a single click. Use this menu bar app to show hidden files, switch hidden files visibility in Finder, hide files, copy, move or remove them.
Unclutter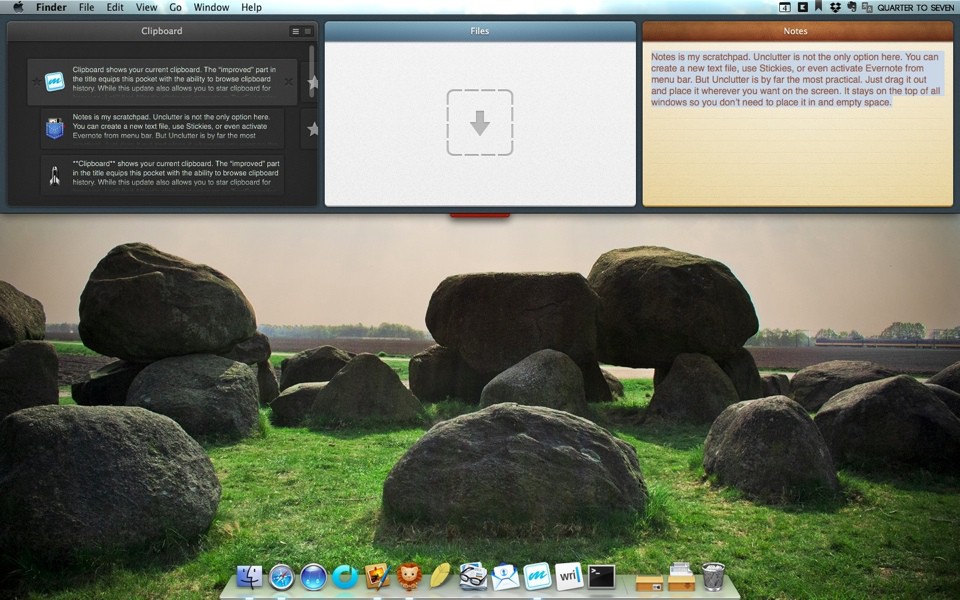 Unclutter is a digital drawer for your Mac. A single place on your desktop where you can drag and drop files, notes and pasteboard clips. To open them, simply move your mouse to the very top of your screen and scroll down. Unclutter includes a scratch pad and a simple clipboard manager.