gfxCardStatus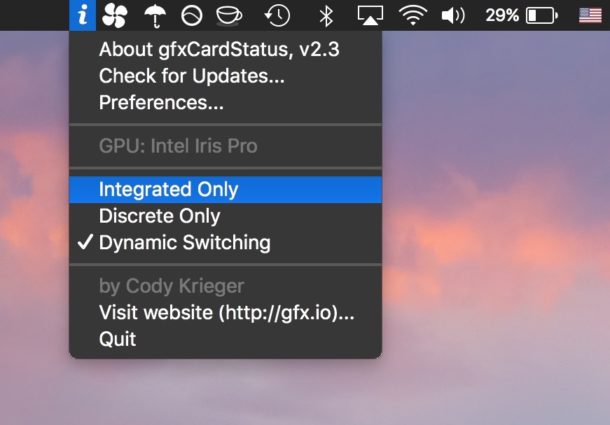 gfxCardStatus is an unobtrusive menu bar app for OS X that allows MacBook Pro users to see which apps are affecting their battery life by using the more power-hungry graphics. It also tells you which graphics card you are using.
Shiftit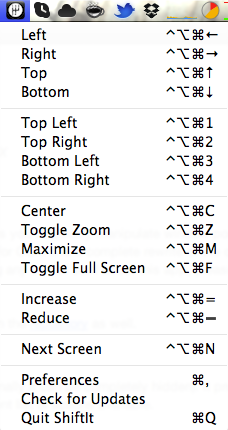 ShiftIt installs itself in the menu bar (optionally it can be completely hidden). It provides a set of actions that manipulates windows positions and sizes.
Snagit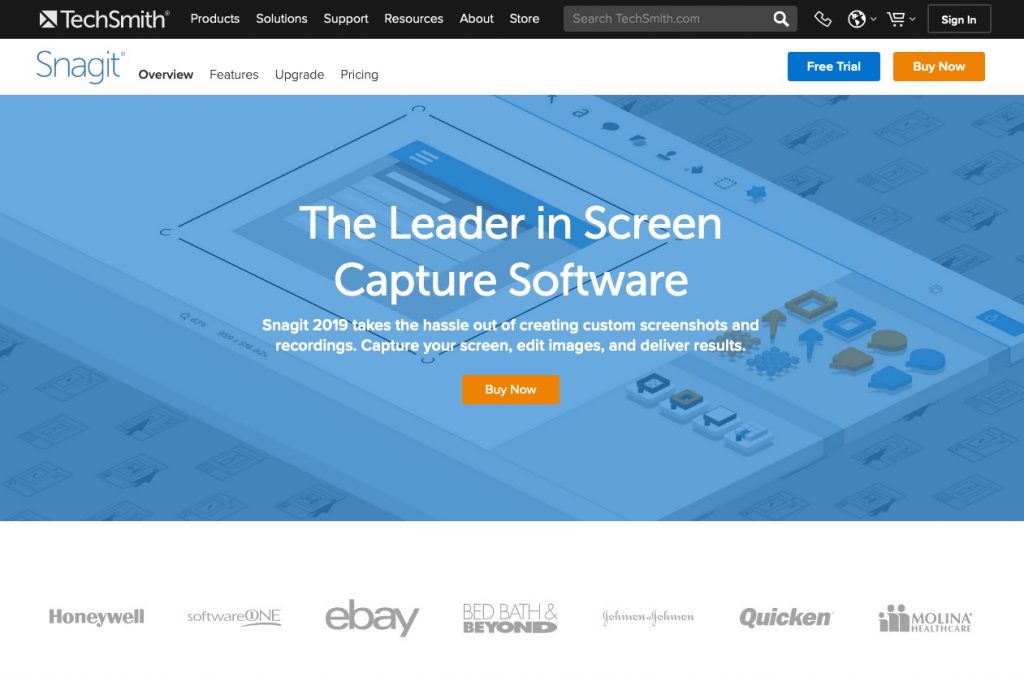 Snagit makes it easy and intuitive to capture images or record video. Edit and annotate screenshots with a few clicks.
TODO Menubar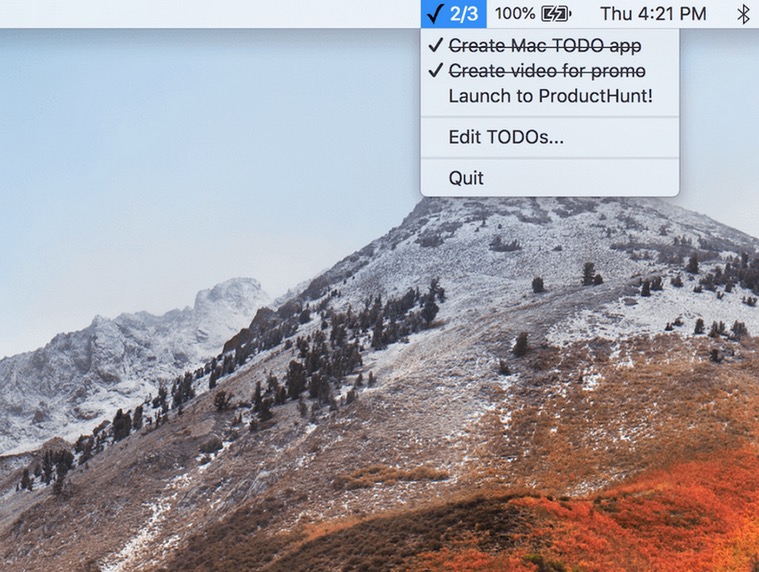 TODO Menubar is an easy way to see your to-dos on your Mac's menu bar. You can add tasks, mark them complete and you can see a running total.
Gestimer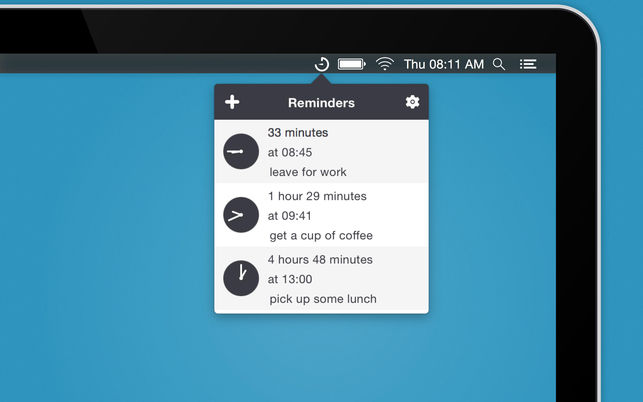 With Gestimer, you can create quick reminders. Simply drag the Gestimer menu bar icon onto the screen to create your reminder. Click on the icon to view all your reminders as a list.
Tomato One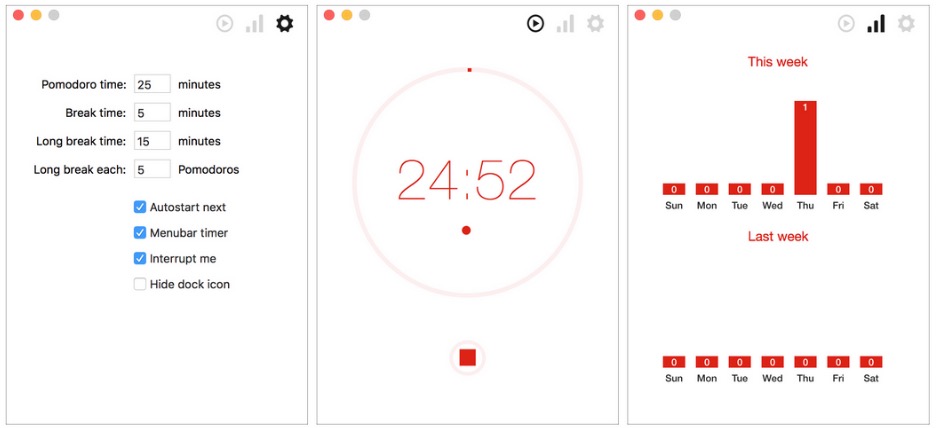 Simple application for MacOS (and iPhone) for increasing personal productivity using Pomodoro Technique.
Bumpr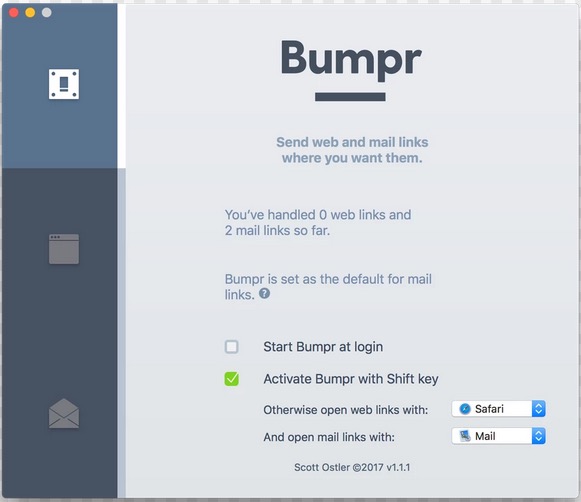 Bumpr lets you choose where to open links and mail, so you don't have to be tied to one browser or mail app.
Krisp
Krisp mutes all of the background noise during calls. Not only from your side of the call but also from other call participants.
Endurance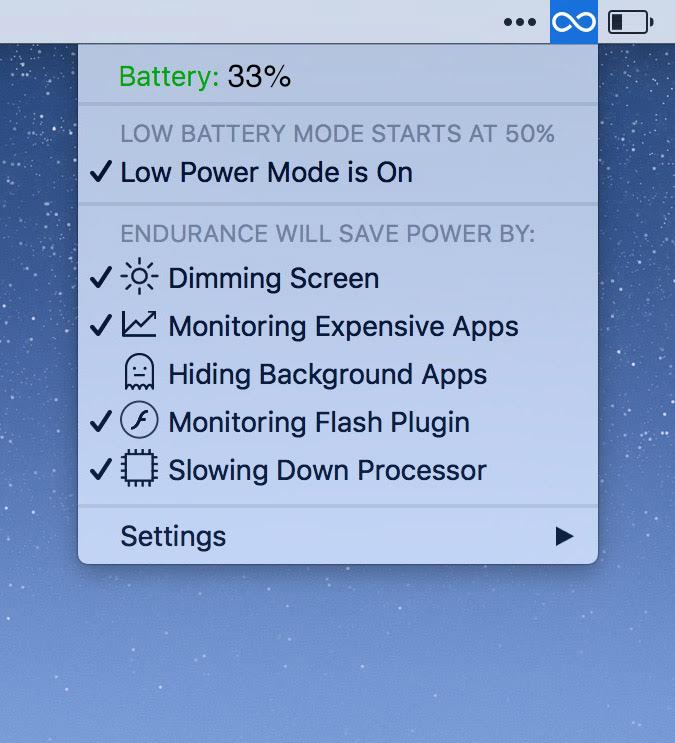 Endurance increases your Mac's battery life by removing unwanted applications and shutting down programs that suck up the maximum amount of energy. On a typical Mac notebook, this can help your Mac run for 20 per cent longer.
TinyCal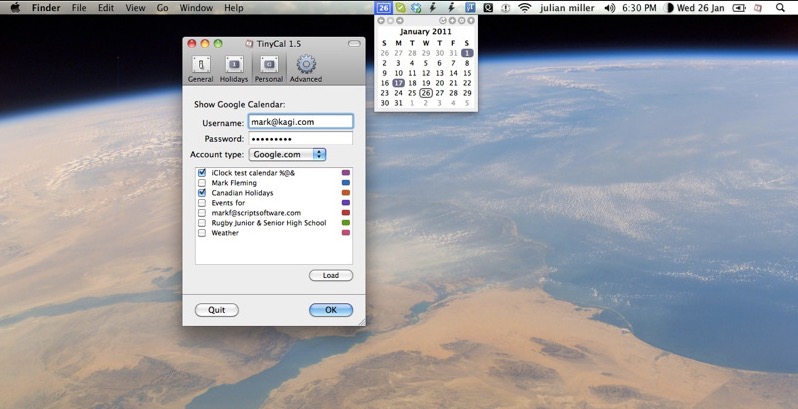 TinyCal gives you easy access to Google Calendar or Apple Calendar, straight from the menubar. Add events, reminders, lots of options. TinyCal can show multiple months, use custom calendars, show holidays from many countries and multiple personal/business calendars.