Numi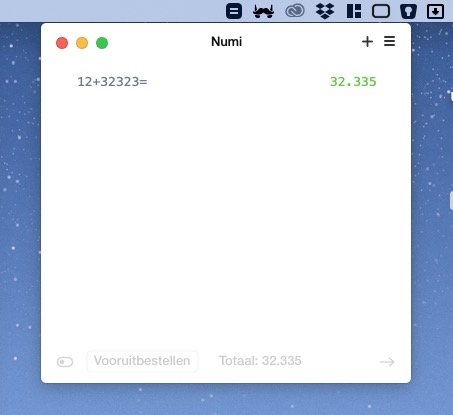 Numi is a calculator that blends math with text. Currency, units, time zones, numeral systems, variables, export, etc.
ShiftCase

This Mac menu bar app removes formatting from rich text and allows for easy text case changes without copy and pasting into a new window or app.
ToothFairy

The ToothFairy menu icon shows you, at a glance, whether your AirPods or Bluetooth accessory is connected.
Weather Guru

Keep updated with the latest weather forecast information in your menu bar. Weather Guru taps into a multitude of weather data providers to present the most accurate hourly forecasts possible.
windOCD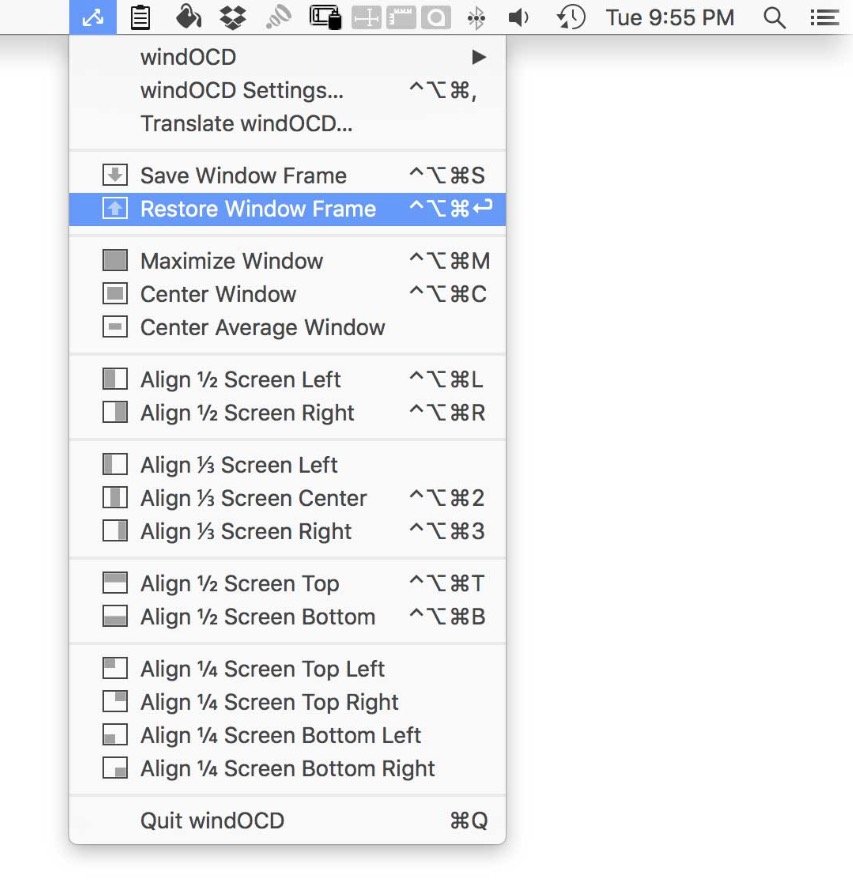 Align, arrange and move any window to your needs. WindOCD is a menu bar application that doesn't show up in your dock.
TeamWatch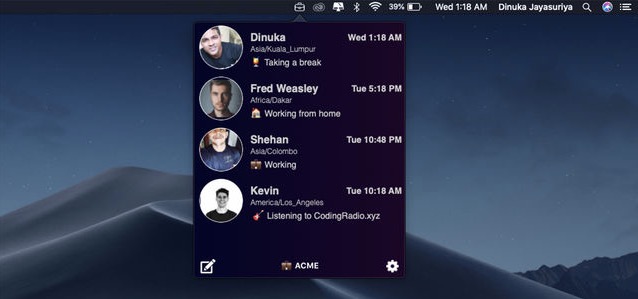 TeamWatch is a timezone tracker and simple communication tool for your team.
Day-O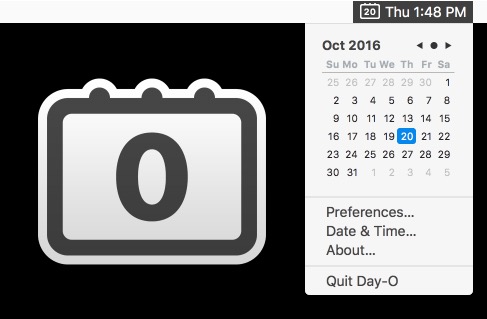 Day-O is a simple menu bar clock replacement with a built-in calendar.
Noizio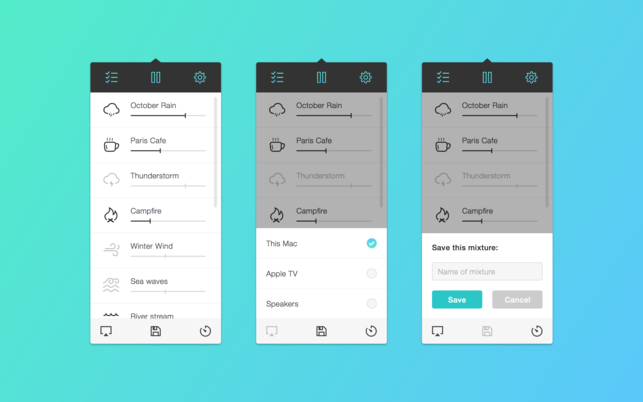 Noizio is an ambient sound equalizer that helps you relax and increase your productivity when as you're trying to concentrate on work. Just click on the icons, which represent different ambient sounds, and drag the slider to increase or decrease the volume of the sound. This app comes in handy when you go to coffee shops often just for the background noise.
CopyClip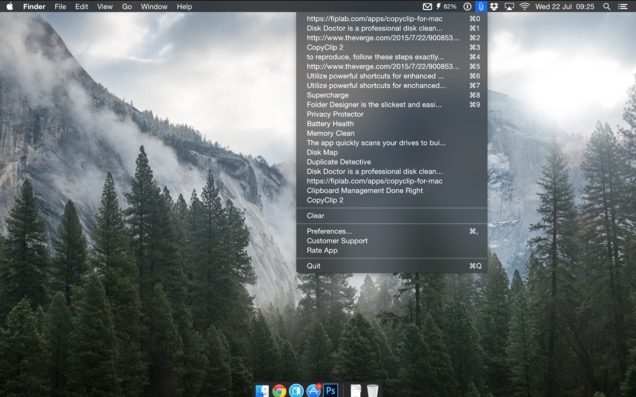 CopyClip runs discreetly from your menu bar. It stores all that you have copied or cut in the past, allowing you to easily find that snippet of text you've been looking for.
Resolutionator
Need more space for a project? Resolutionator makes switching screen resolutions effortless. The app makes it simple to use any of your display's available resolutions.
Trickster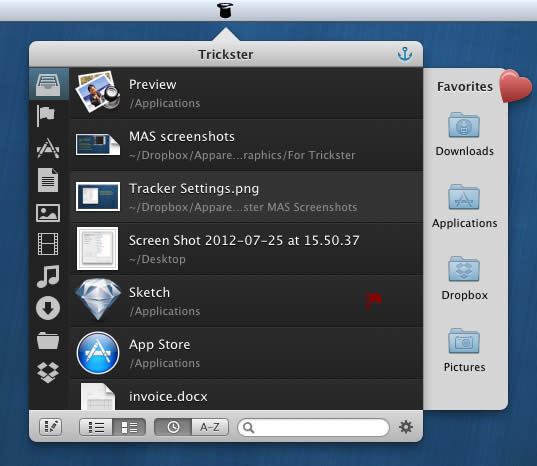 Trickster keeps track of recent files you've been using on your Mac and gives you super easy and lightning fast access to them. Your recently used files, at your fingertips. Weel, in your menu bar.