Clocker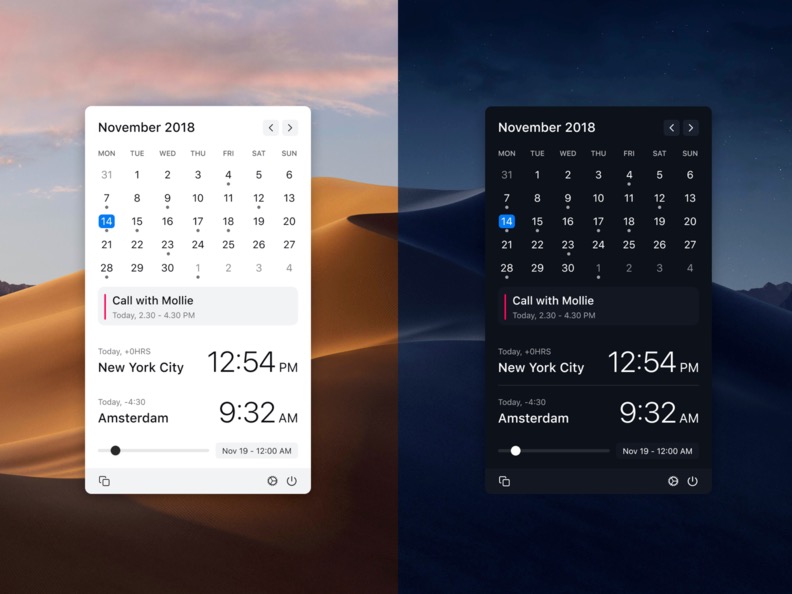 Clocker helps you keeping track of your friends and colleagues in different time zones. You can also add notes and create reminders.
MacID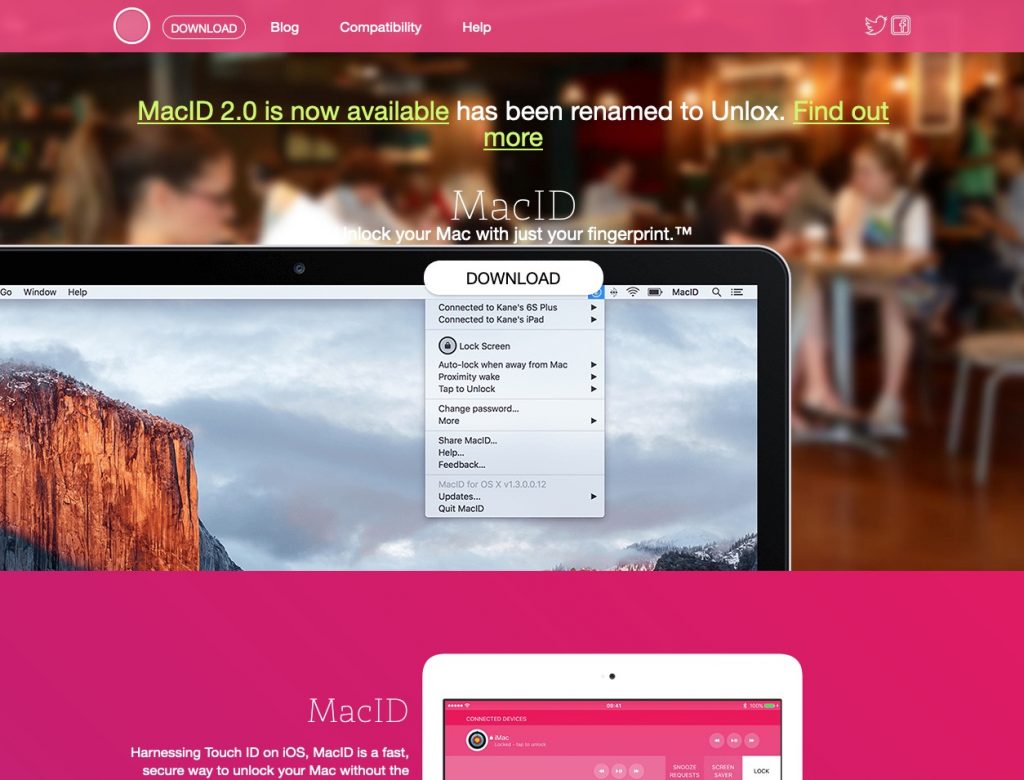 Unlock your Mac with just your fingerprint. MacID is a fast, secure way to unlock your Mac without the inconvenience of typing your password over and over.
Monosnap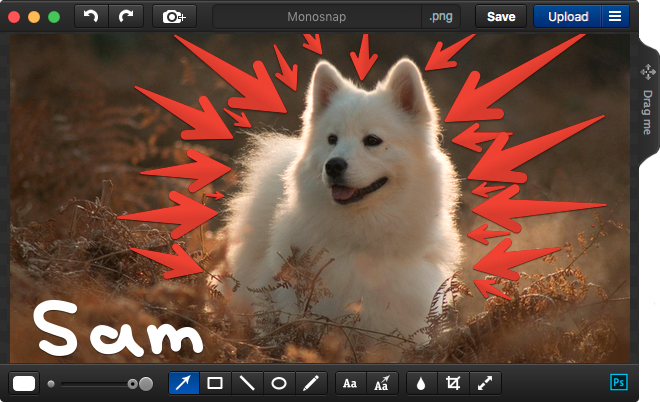 Make screenshots. Draw on it, highlight important details with pen, text, arrows, and shapes. Monosnap is fast, easy and free.
HazeOver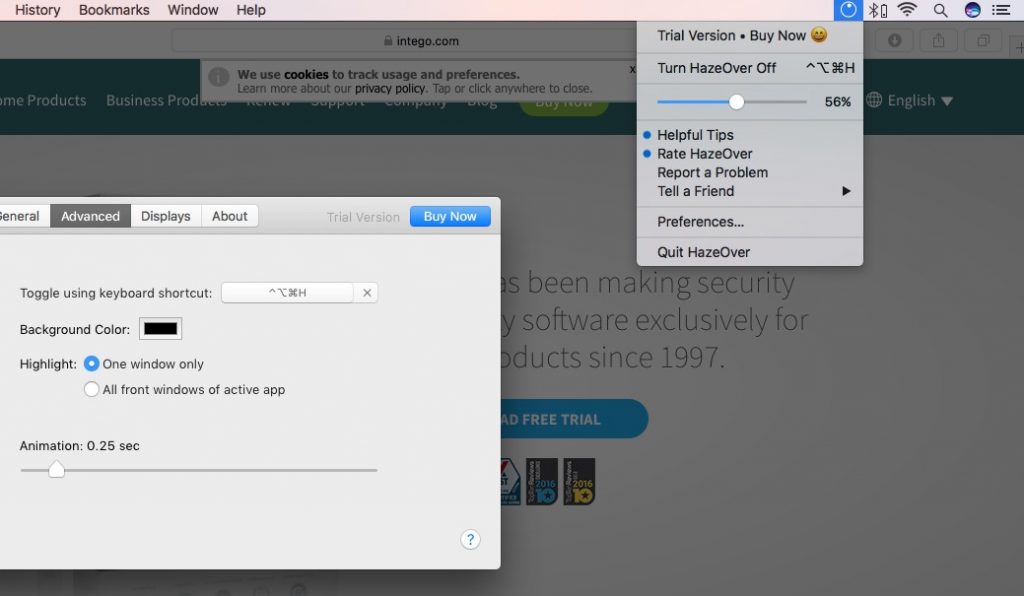 HazeOver is a nifty app that automatically highlights the front window by fading out all the background windows. A kind of dimmer switch that reduces distractions by fading out background windows.
Mate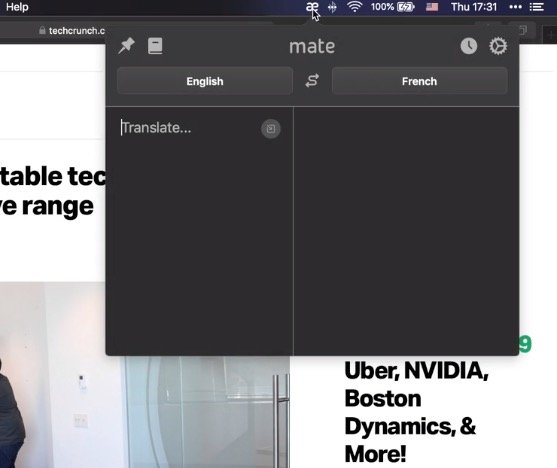 Translate & understand 103 languages in any app on your Mac. Quick access right from the menu bar.
TextBar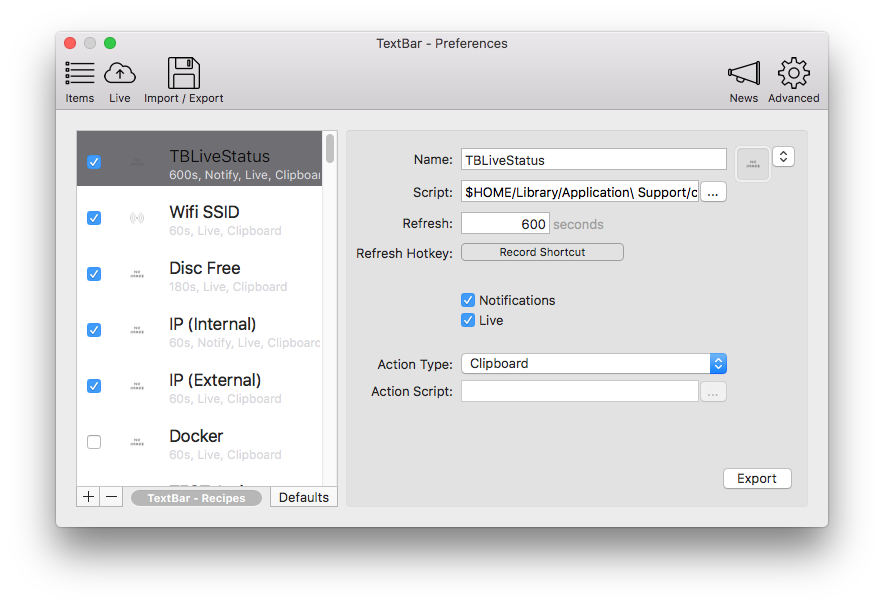 TextBar lets you add any text to your Mac menu bar, such as the output of a shell script. There is even a web service that lets you see all of your TextBar items from all your Macs.
Mia for Gmail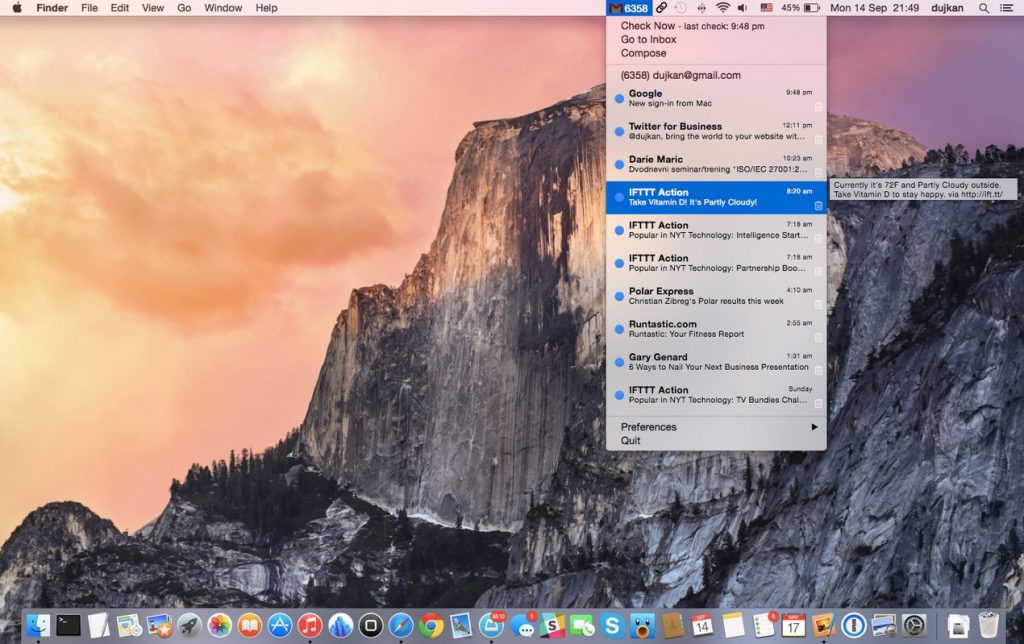 Mia for Gmail puts the contents of your Gmail inbox in the menu bar.
Visit Watch
Mockup Generator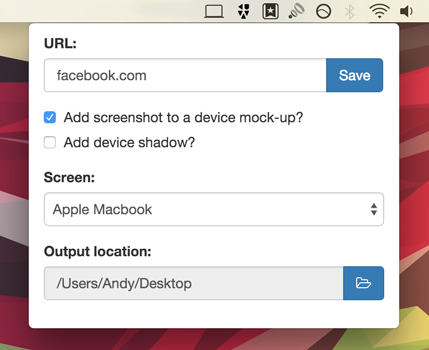 Mockup Generator sits in your menu bar and allows you to capture screenshots of your favourite websites and wrap them in device mock-ups. Current device mock-ups: Apple Macbook, Apple Watch, iMac (Pro), iPhone 7 and Google Pixel.
PopClip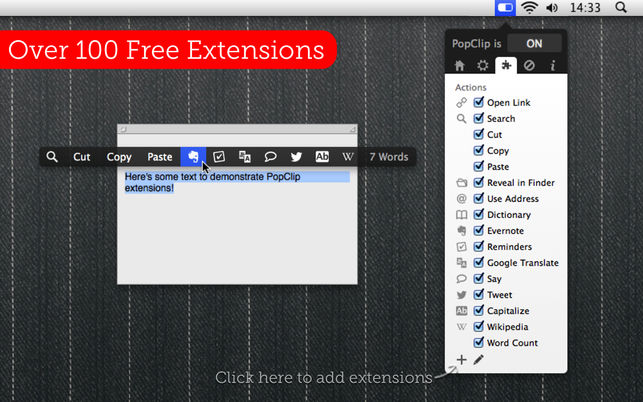 PopClip appears when you select text with your mouse. Instantly copy & paste, and access actions like search, spelling, dictionary and over 100 more.
Fantastical 2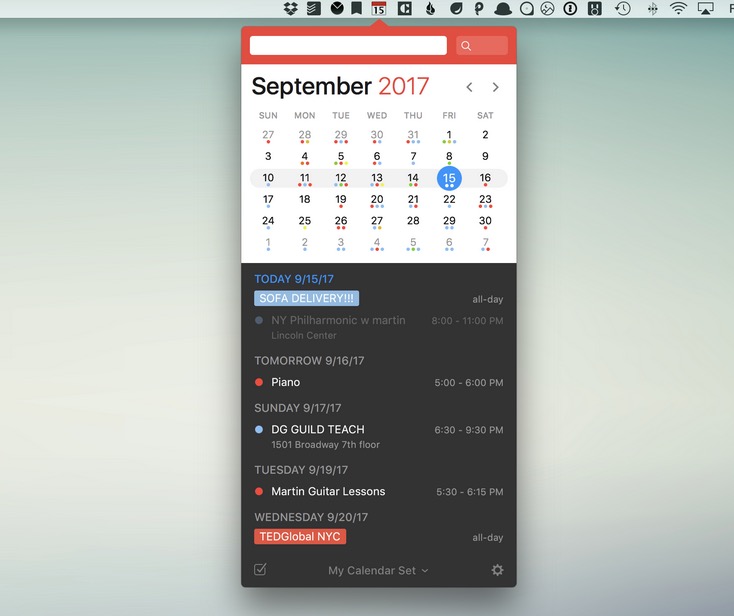 Fantastical 2 is a robust, intuitive calendar app with a beautiful interface and dozens of features. For instance, a full-fledged mini-calendar that sits in your menu bar for quick access. It works with iCloud, Exchange, Google, Yahoo, fruux, and CalDAV accounts. But… it comes with a $50 price tag.