Mac security is important, but often overlooked. Protect your Mac from common threats like viruses, thieves and snoops.
Check out these Mac Menu Bar Security Apps:
MacID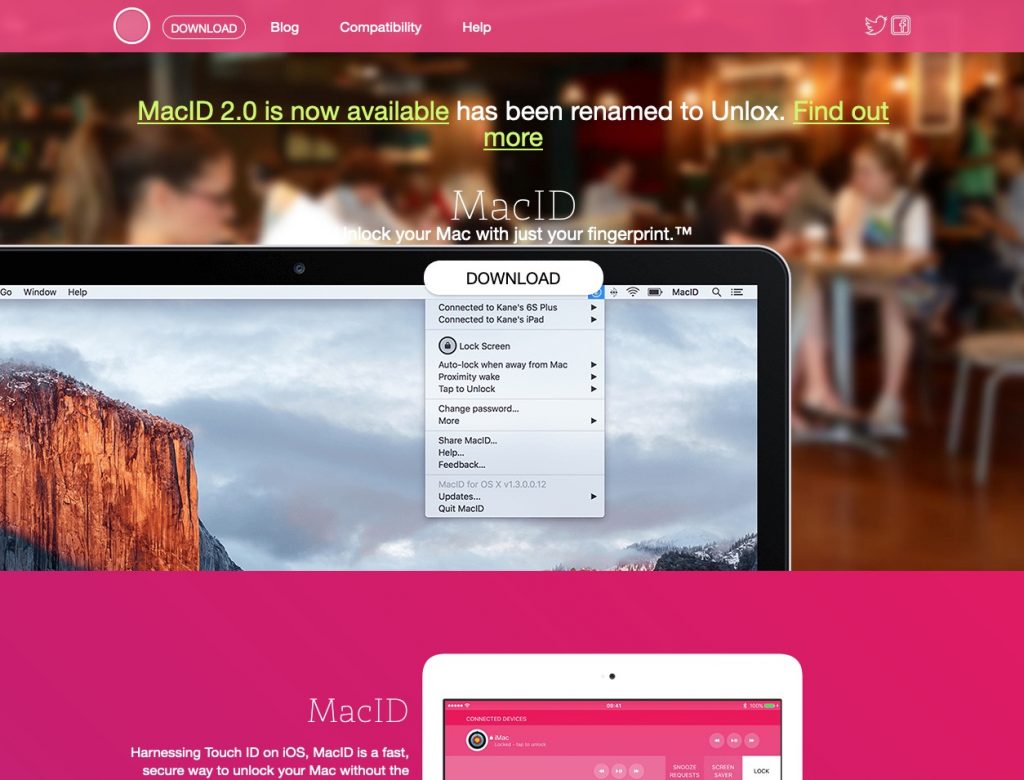 Unlock your Mac with just your fingerprint. MacID is a fast, secure way to unlock your Mac without the inconvenience of typing your password over and over.
AppLocker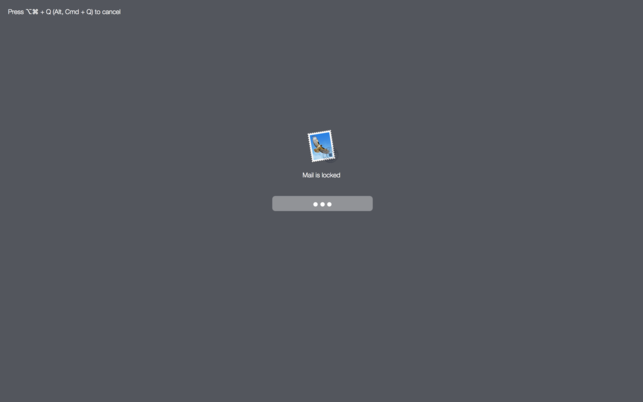 AppLocker password-protects any MacOS application from unauthorized usage without modifying anything in your system settings and/or applications. Just start AppLocker, add a password and select the apps you want to keep private.
Micro Snitch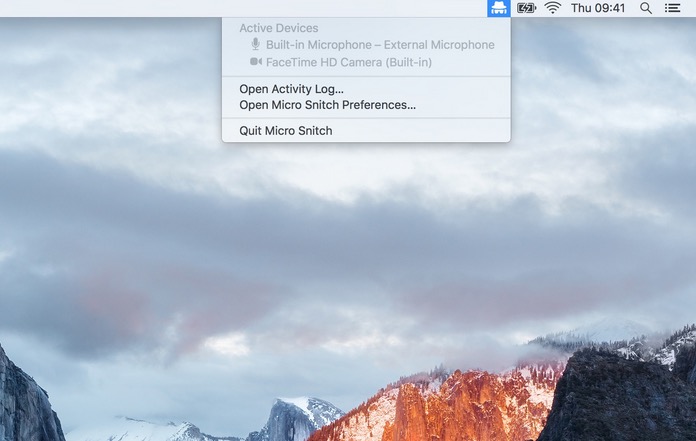 Know when someone or something is using your computer's microphone (or web cam). This menu bar app monitors and reports any microphone and camera activity to help you figure out if someone's spying on you.
OverSight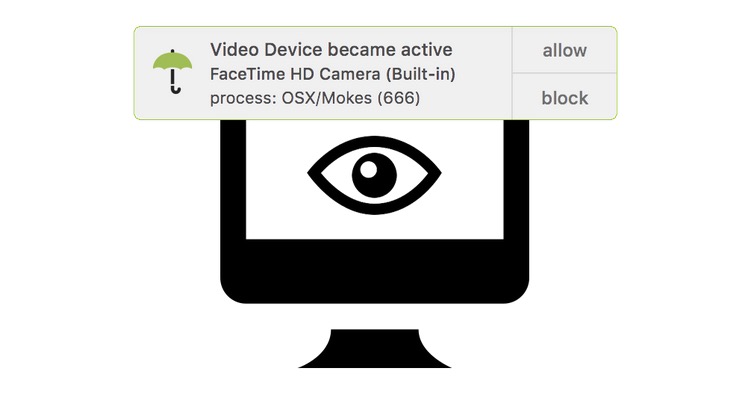 OverSight monitors you mac's mic and webcam. The app lives in your menu bar and alerts you when the internal mic is activated, or whenever a process accesses the webcam.
Do Not Disturb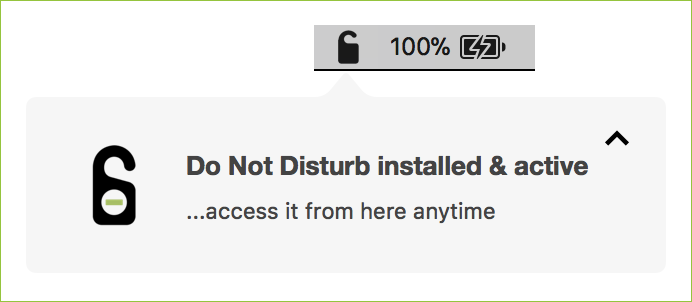 Do Not Disturb lives in your menu bar. This small utility works with your iPhone and sends a notification when your macbook is opened.
LuLu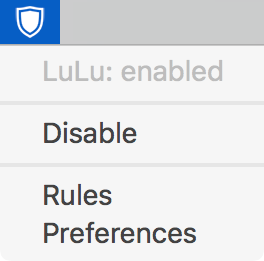 LuLu is the free, open firewall for Macs that can protect your network connections and detect malicious activity. It blocks any unknown outgoing connections, until approved by the user.