Emoji Quick Search
This free menu bar provides you with a more effective way to quickly search and find emojis.
Applied Focus

This menu bar app helps you to create better habits by giving you better visibility of your computer usage. It allows you to set up a white list of apps you'd like to monitor.
Rearview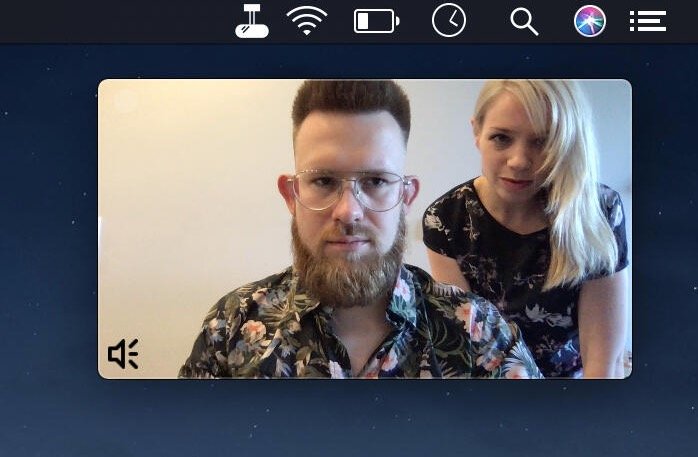 This menu bar app tells you if someone (behind your back) is staring at your screen. For instance a passenger reading your emails when travelling by train. It plays a sound when more than one face is detected.
Find My Ip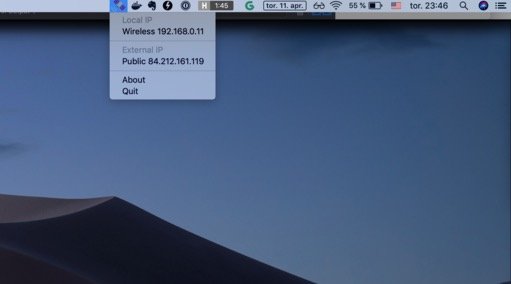 A free menu bar app that shows your local and external ip addresses (wired and wireless interfaces).
Keep Mac Awake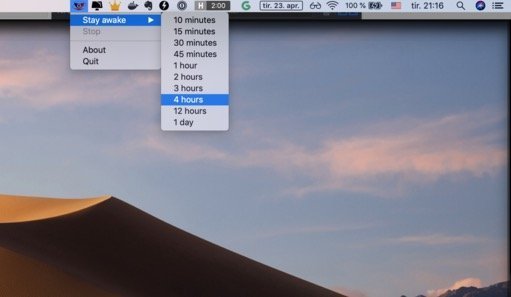 This free menu bar app prevents your Mac from sleeping, dimming the screen or activating the screen saver.
Menu Launcher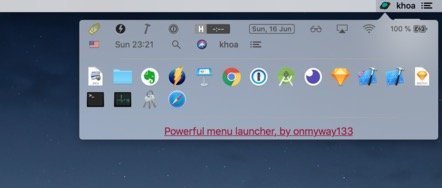 This menu bar app lets you launch any file, folder and apps from one single place. No more cluttered desktop, dock or system status menu bar.
Hacker Pad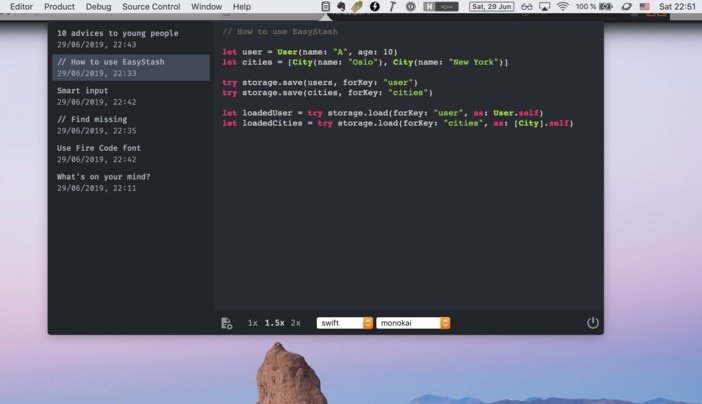 Hacker Pad lives in the menu bar for quick access. It allows especially developers to quickly jot down ideas and snippets.
Keyboard Locker

A menu bar app that locks and unlocks your keyboard and mouse. No more worrying about your cat messing up everything while you're away.
Twizzy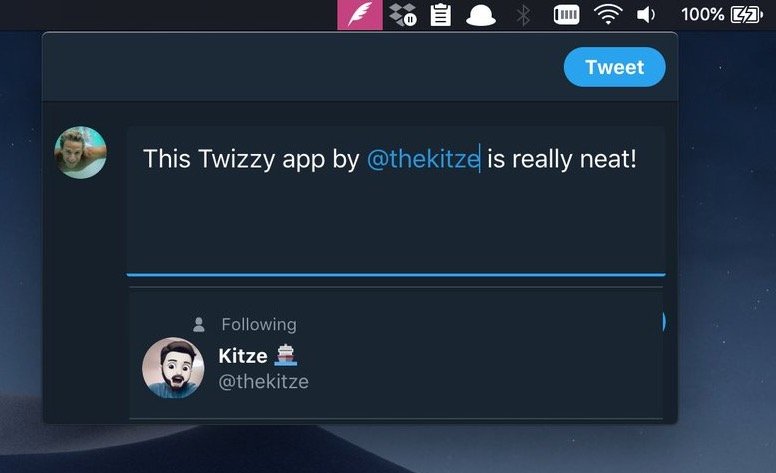 With Twizzy you can use Twitter DMs and tweet directly from you menu bar.
Superbar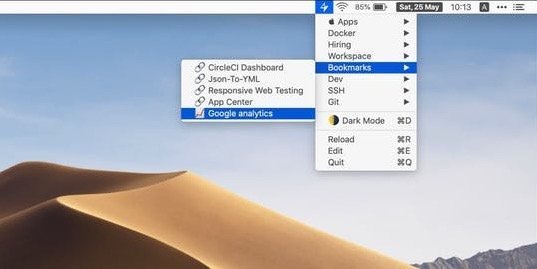 Superbar allows you to bring snippets, bookmarks, apps or system commands into your menu bar.