Skip Tunes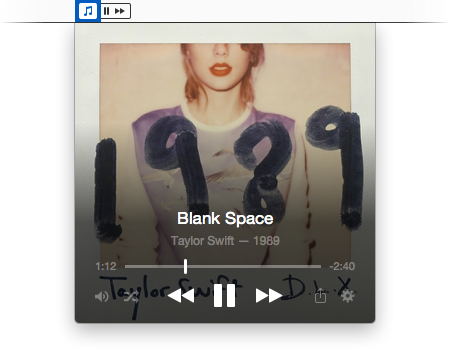 Skip Tunes is a simple Mac OS X app which allows you to easily control iTunes and Spotify all from your Menu Bar. The controls are only visible when your iTunes or Spotify is open.
SoundSource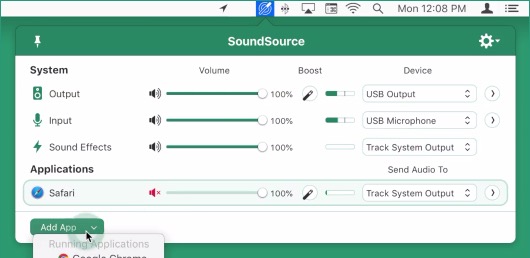 With SoundSource you can change the volume and output device for individual apps, right from your menu bar.
Spectacle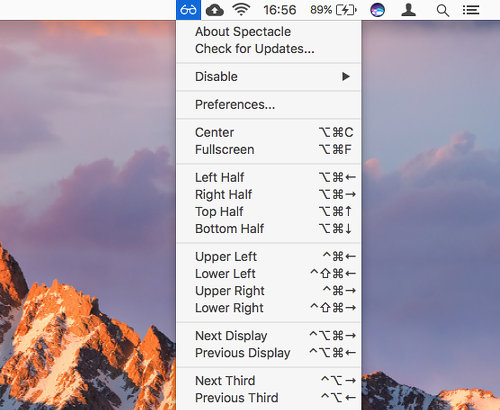 Spectacle is a simple to use free open source app. It doesn't come with drag-and-drop features to resize windows but instead with easy-to-remember key shortcuts. The app lives in the menu bar.
RescueTime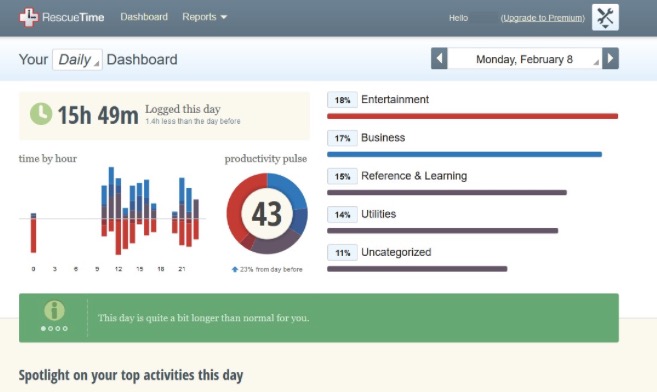 RescueTime is a time-management tool that runs securely in the background of your computer. The app keeps track on the time you spent on applications and websites, giving you an accurate picture of your working day.
Ping Man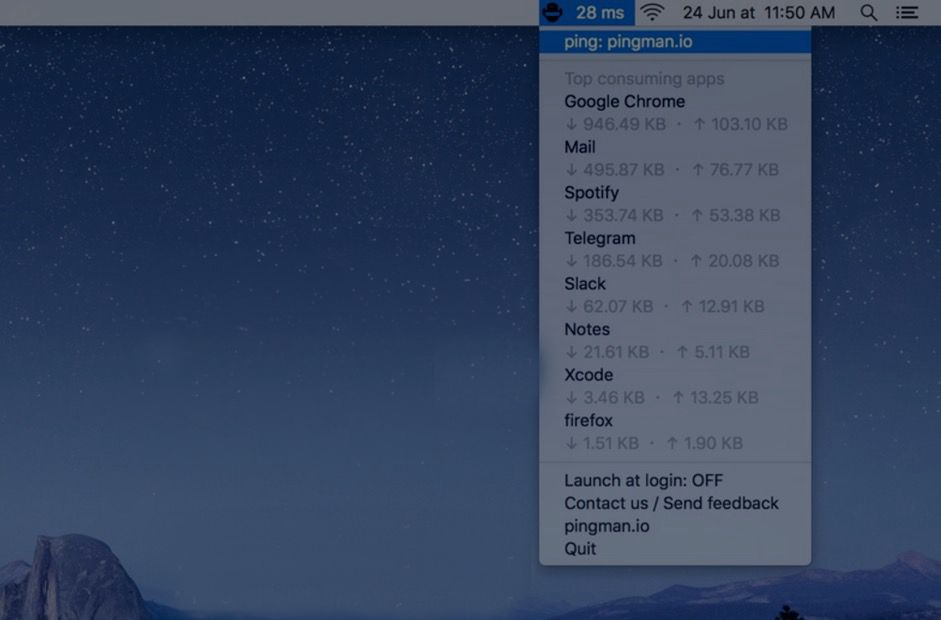 A Mac menu bar app to check your ping and monitor your bandwidth usage.
Recordit
With Recordit you can even turn your screencast into a GIF. Very useful for sharing interactions and creating GIFs.
Rocket
Rocket is a free Mac app that makes typing emoji faster and easier using Slack-style shortcuts. A simple and effective app that gets the job done. It lets you quickly enter emoji by typing rather than scrolling through a list.
You can also access any emoji through Rocket's built-in shortcut window.
Lacona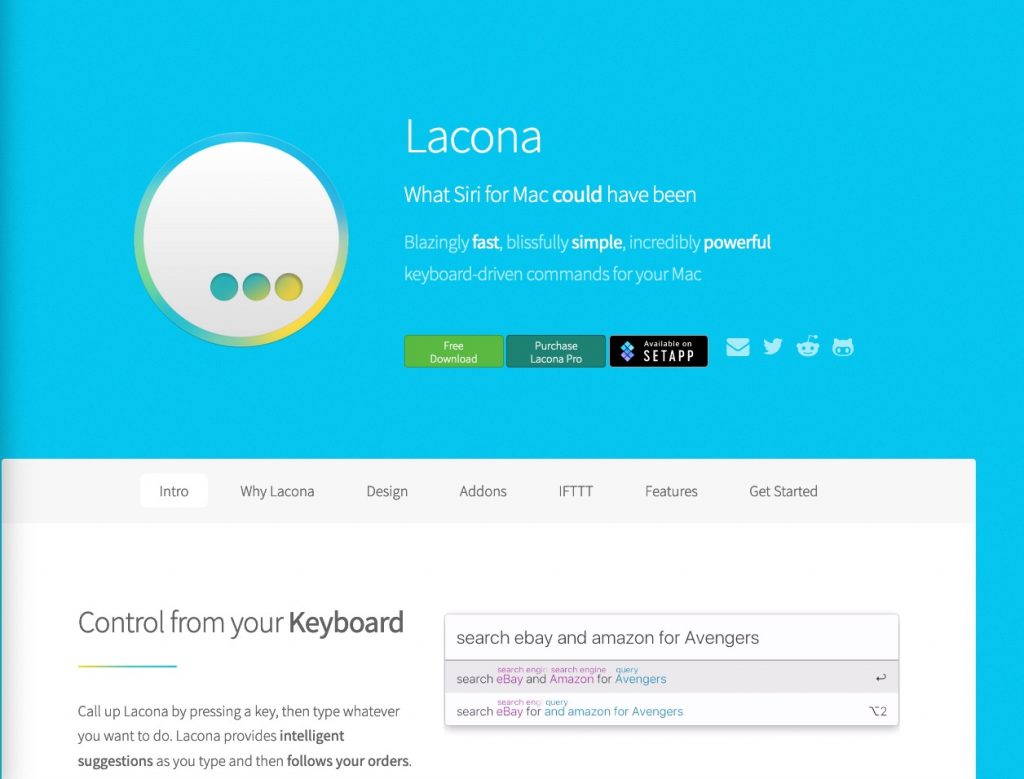 Lacona is what Siri for Mac could have been. It will do any job on your Mac, just type a command. Like Siri, you can ask the app to open files and applications, calculate numbers, set reminders, and schedule events.
Typinator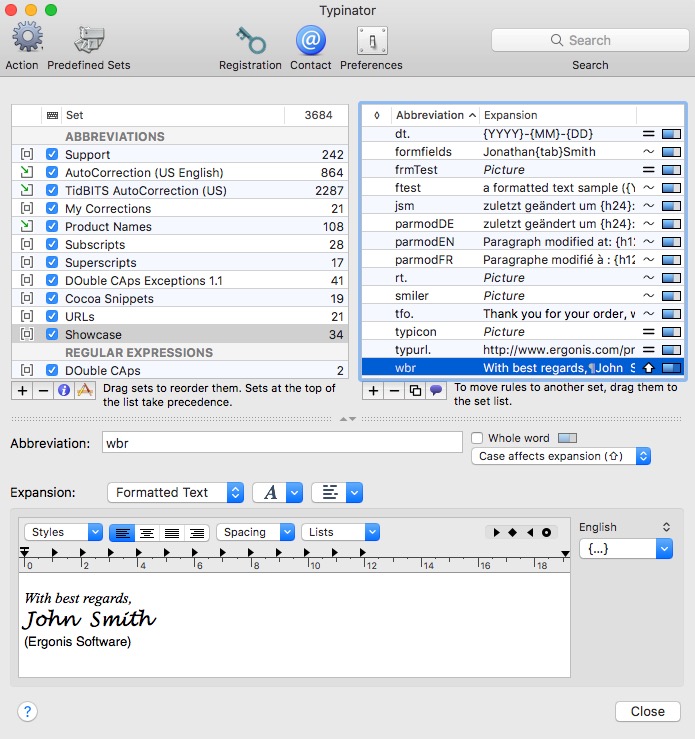 Typinator streamlines the reuse of commonly used phrases, terms, and images. It lets you insert phrases and pictures into any type of document.
QuickHue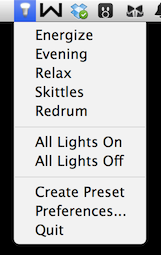 Menu bar utility for controlling the Philips Hue lighting system.