PixelSnap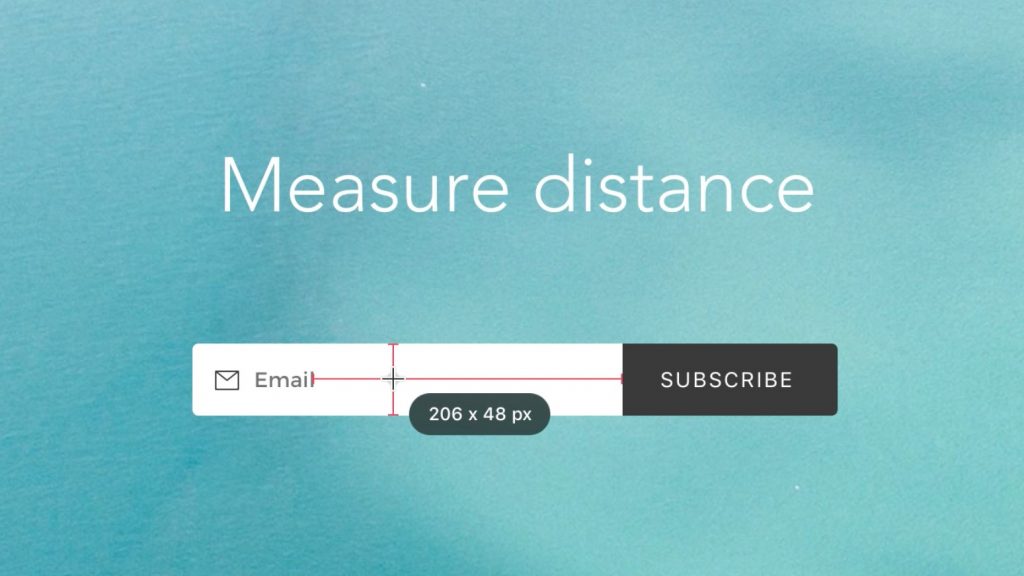 PixelSnap makes it easy to measure anything on your screen by just clicking and dragging around the cursor. Easily save selected areas as screenshots.
Bartender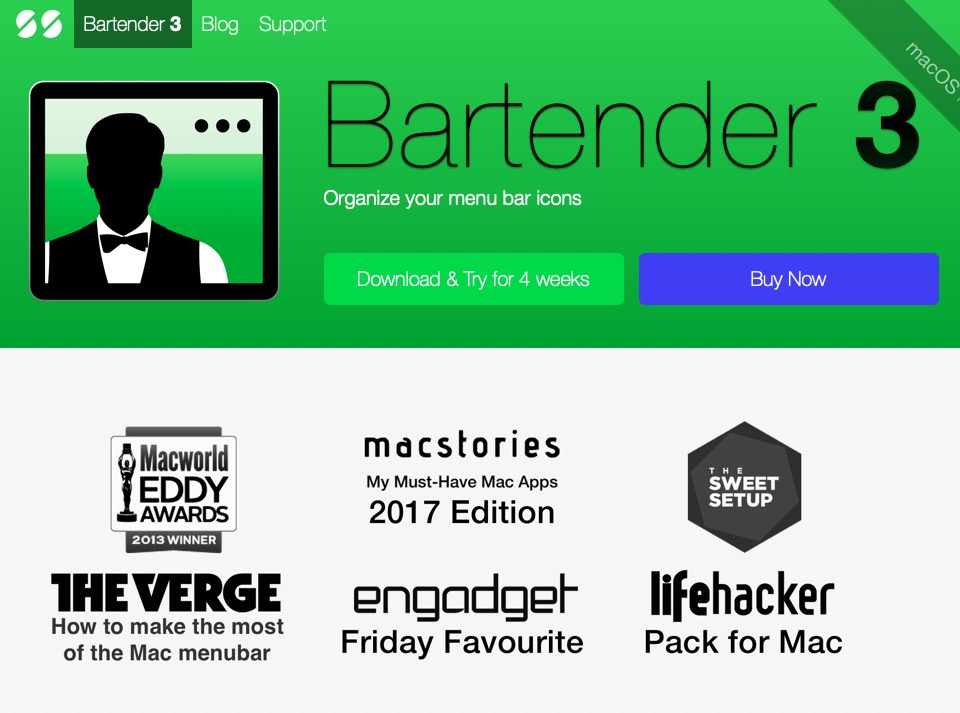 Bartender allows you to control more of the icons at the top of your Mac. The app helps you reorganize your icons making sure your menu bar appears neat and tidy. Bartender also can hide menu bar items you don't use regularly.
aText
With aText you avoid typing the same thing over and over, such as responding to common email questions, auto-populating commonly used phrases and even passwords if needed. aText runs in the background. You'll see the app's icon in the menu bar.
The app accelerates your typing by replacing abbreviations with frequently used phrases you define.
CloudApp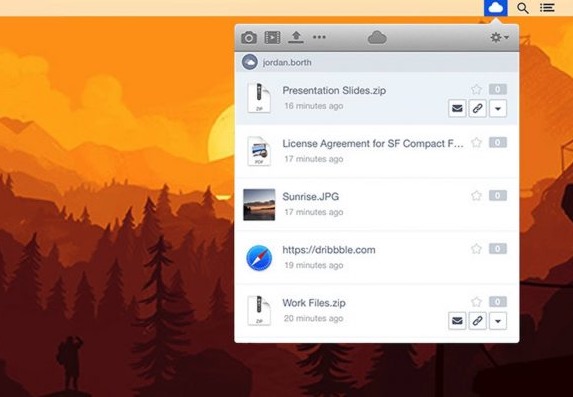 With CloudApp you can make quick, shareable videos and images using an easy-to-use screen recorder that lives in your menu bar.
Watch Net Speed
Monitor real time internet bandwidth in your menu bar. Whether you want to watch only the download speed or you want to see the combined bandwidth.
Magnet
Simply drag the window to one of the sides of the screen and it snaps there. Every open Mac window can be resized into the top, bottom, left or right half of your screen size. You can also use keyboard shortcuts or the menu bar to manage your Mac windows.
Focus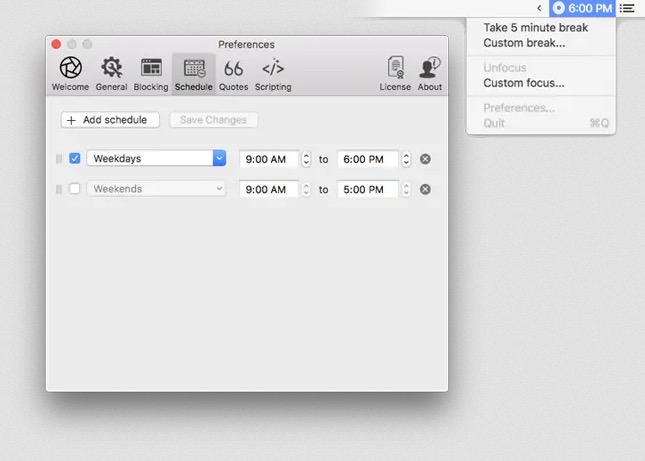 Focus is a Mac app that sits in your menu-bar and helps you block websites and applications.
File Cabinet Pro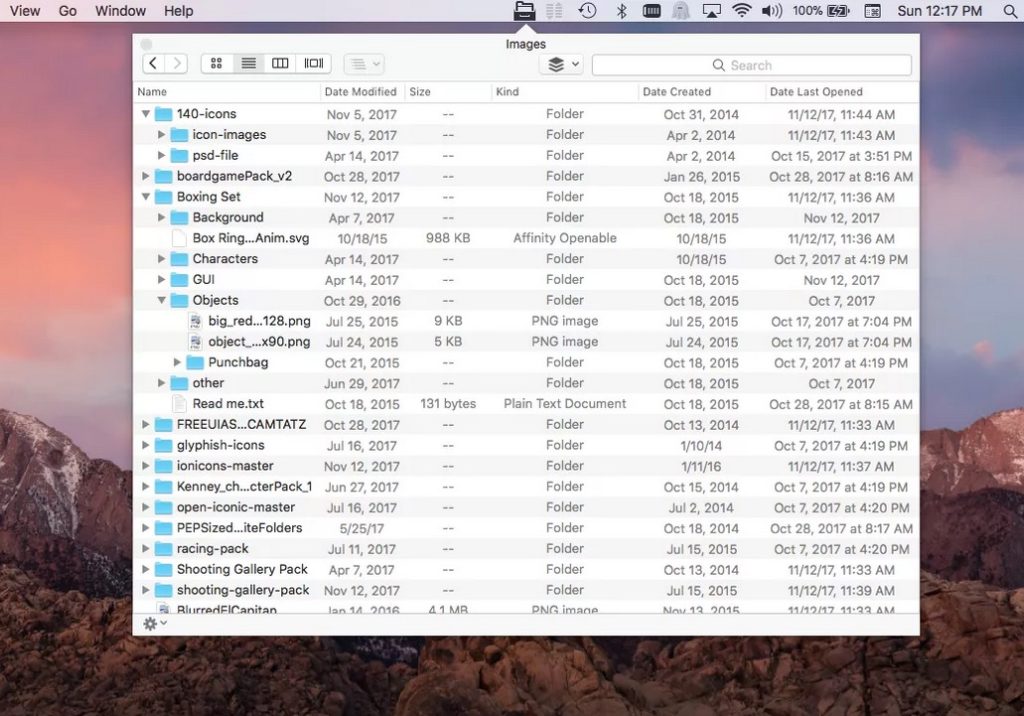 File Cabinet Pro is the file manager for your macOS menu bar. Quickly navigate to files without cluttering your desktop. Open, move, rename, compress, tag, trash, copy and paste files, all from the menu bar.
Cardhop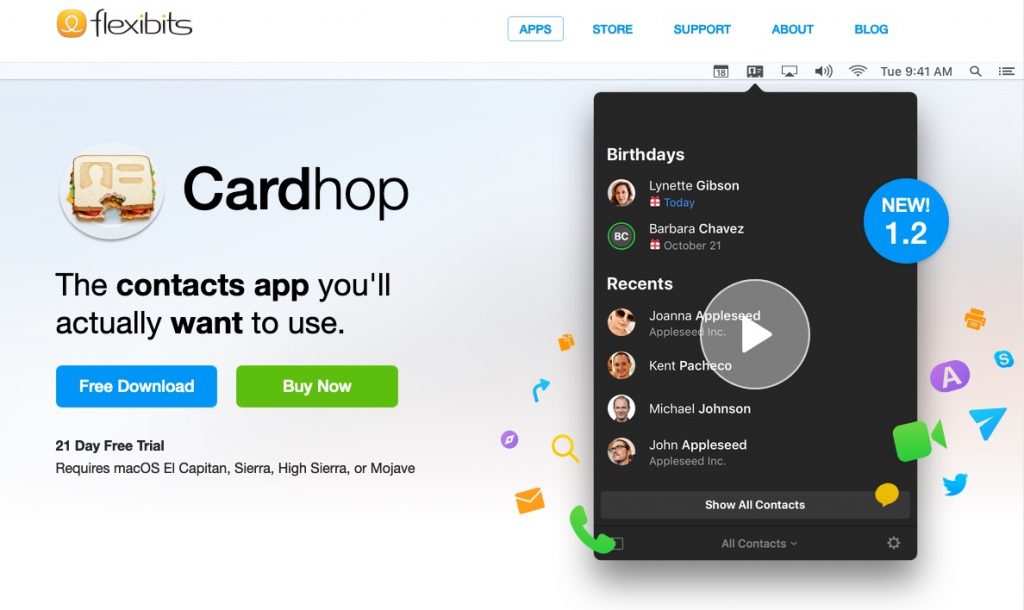 Cardhop solely and exclusively lives in your menu bar and makes it much easier to manage your contacts. The most powerful feature is its natural language input field that lets you quickly search, add, edit, and interact with your contact list.
CloudMounter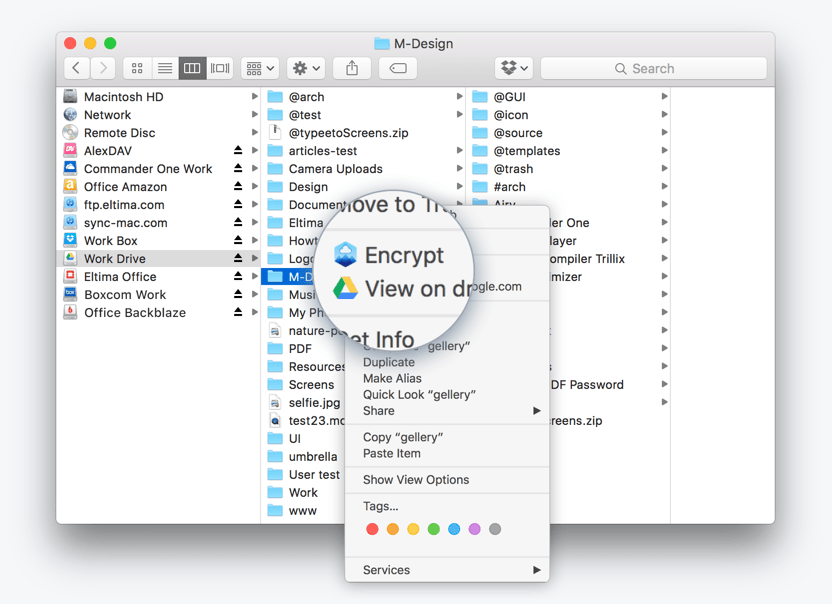 Mount your different cloud storages and web servers to your Mac as local drives. Now you can open cloud storage (Google Drive, Microsoft OneDrive, Dropbox, FTP/FTPS, WebDAV, Amazon s3, and SFTP) as if it were an external drive.