Ping Man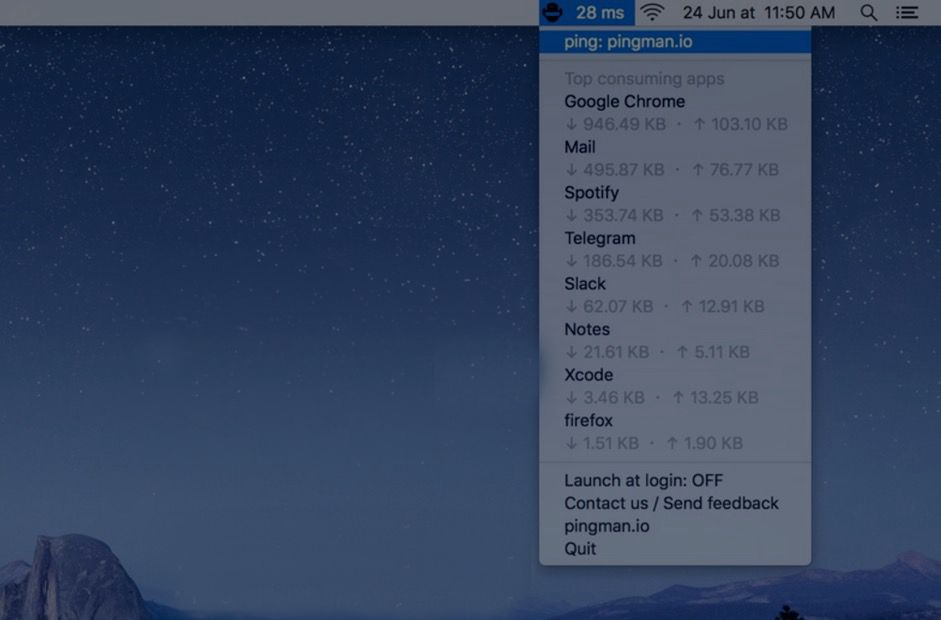 A Mac menu bar app to check your ping and monitor your bandwidth usage.
Recordit
With Recordit you can even turn your screencast into a GIF. Very useful for sharing interactions and creating GIFs.
Rocket
Rocket is a free Mac app that makes typing emoji faster and easier using Slack-style shortcuts. A simple and effective app that gets the job done. It lets you quickly enter emoji by typing rather than scrolling through a list.
You can also access any emoji through Rocket's built-in shortcut window.
Lacona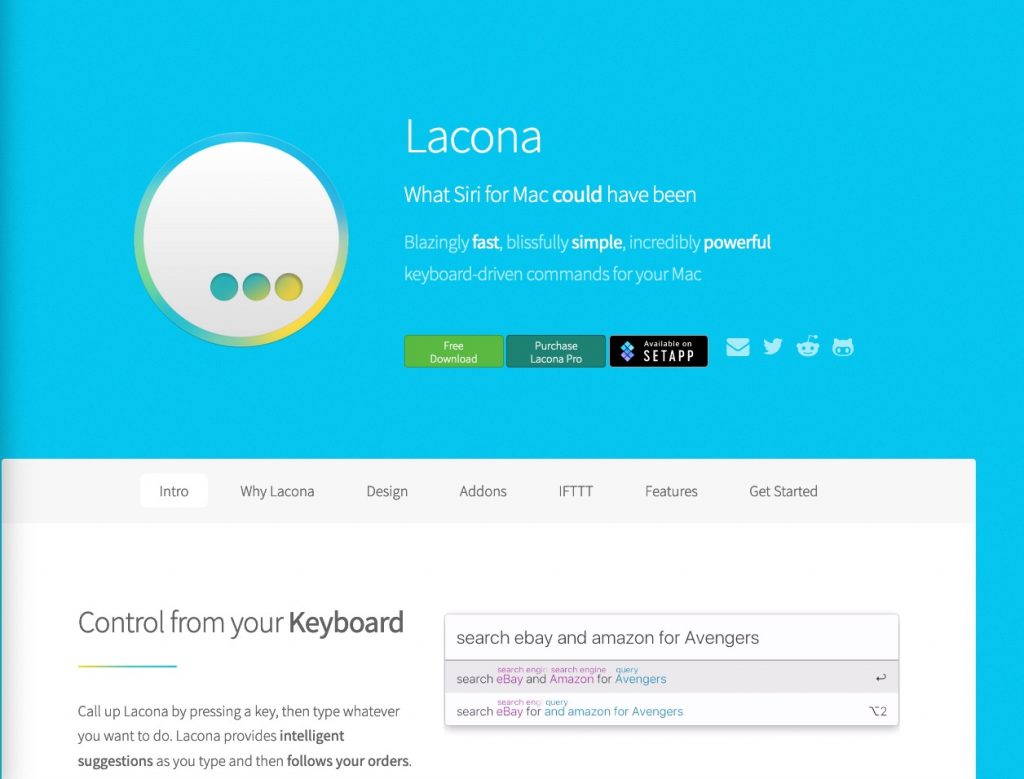 Lacona is what Siri for Mac could have been. It will do any job on your Mac, just type a command. Like Siri, you can ask the app to open files and applications, calculate numbers, set reminders, and schedule events.
Typinator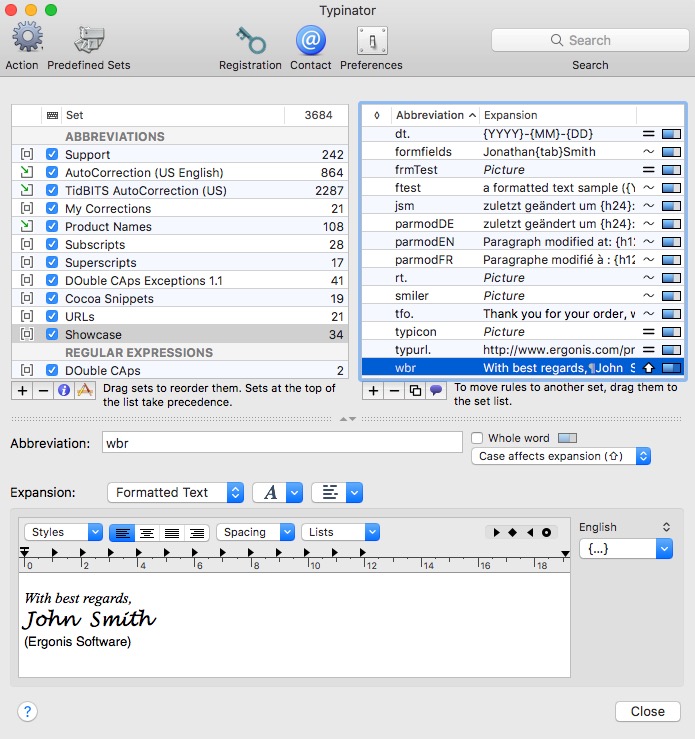 Typinator streamlines the reuse of commonly used phrases, terms, and images. It lets you insert phrases and pictures into any type of document.
QuickHue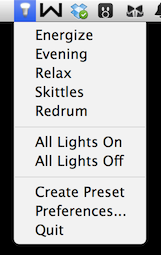 Menu bar utility for controlling the Philips Hue lighting system.
Vanilla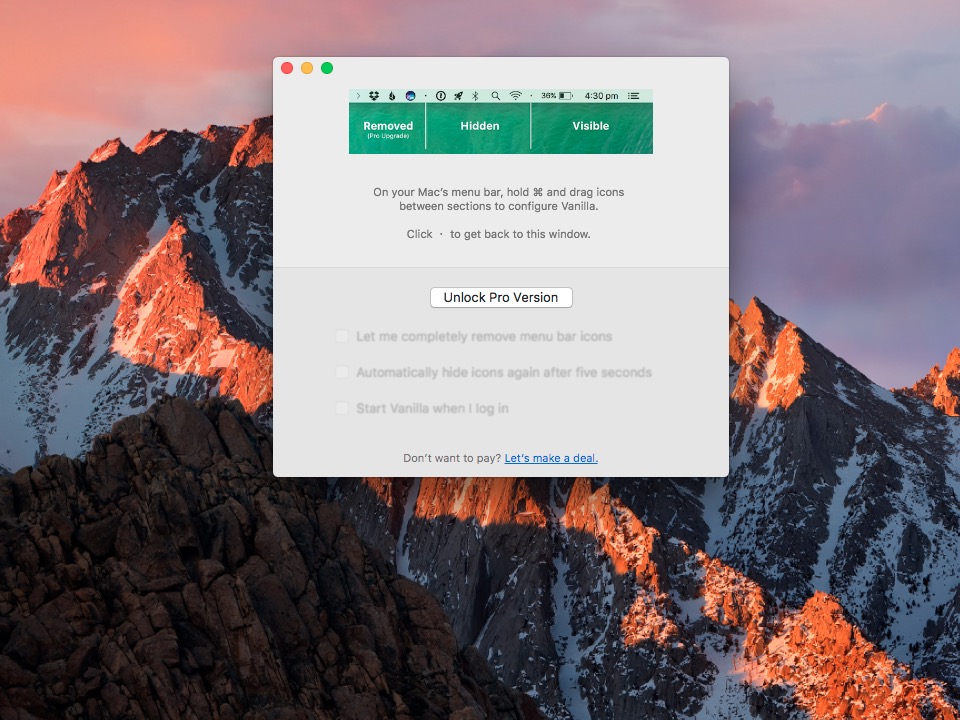 Vanilla is a free Mac app that lets you hide menu-bar icons.
Perfect your menu bar by completely hiding icons or hide any app icon from your Mac's menu bar.
Workspaces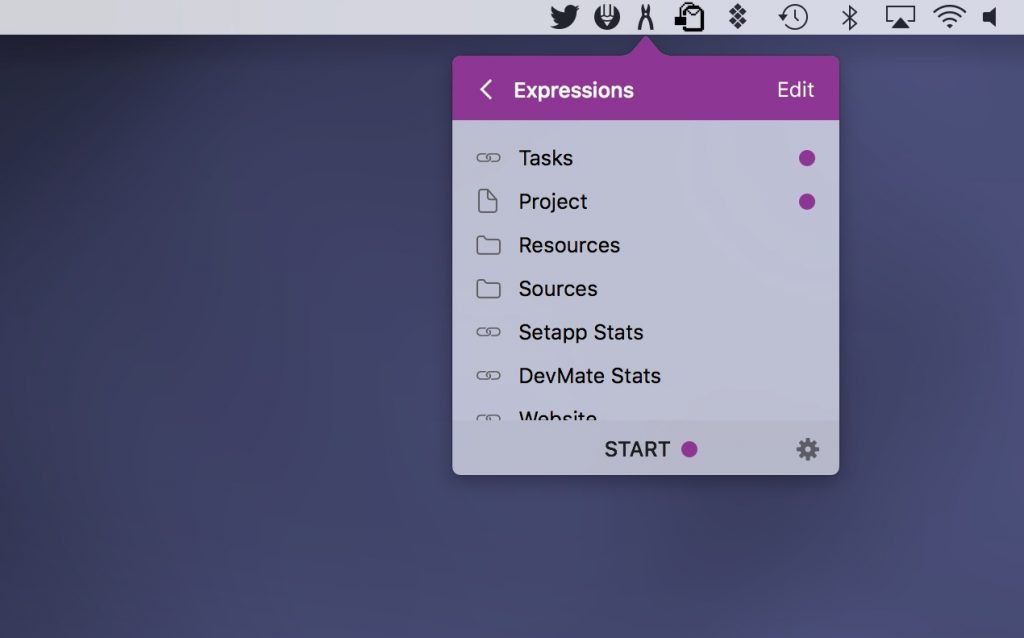 Workspaces allows you to bundle the resources linked with a project (files, websites, emails, apps) into one set, in your menu bar.
Kiwi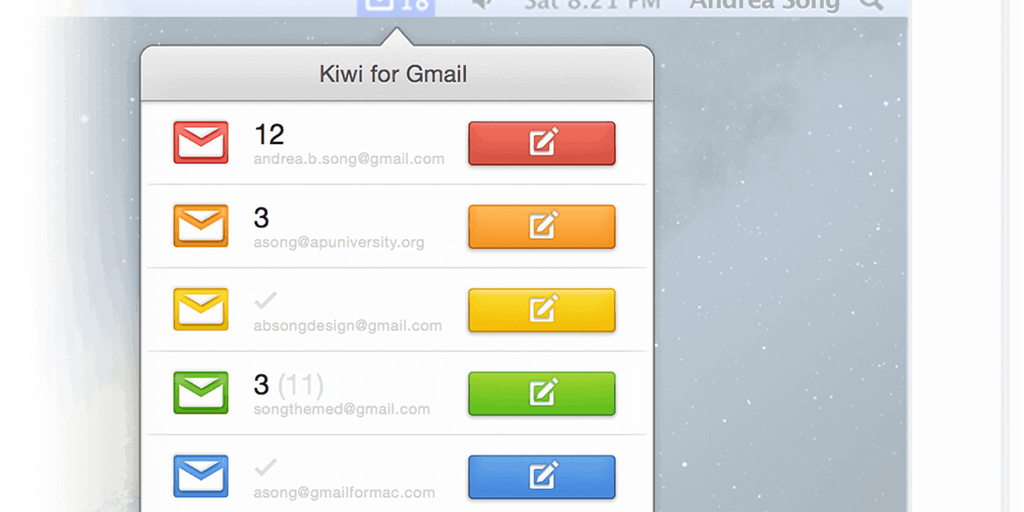 Are you a Gmail user? Kiwi puts your Gmail account inside a popup panel that you can bring up from the menu bar.