Alchemy
Alchemy is an open-source file converter. It also supports merging files together into a pdf.
Image conversion and merging, all from the convenience of the menu bar. Simply drag and drop your image files to seamlessly convert them into a variety of formats, or merge them into a PDF or gif.
Screenie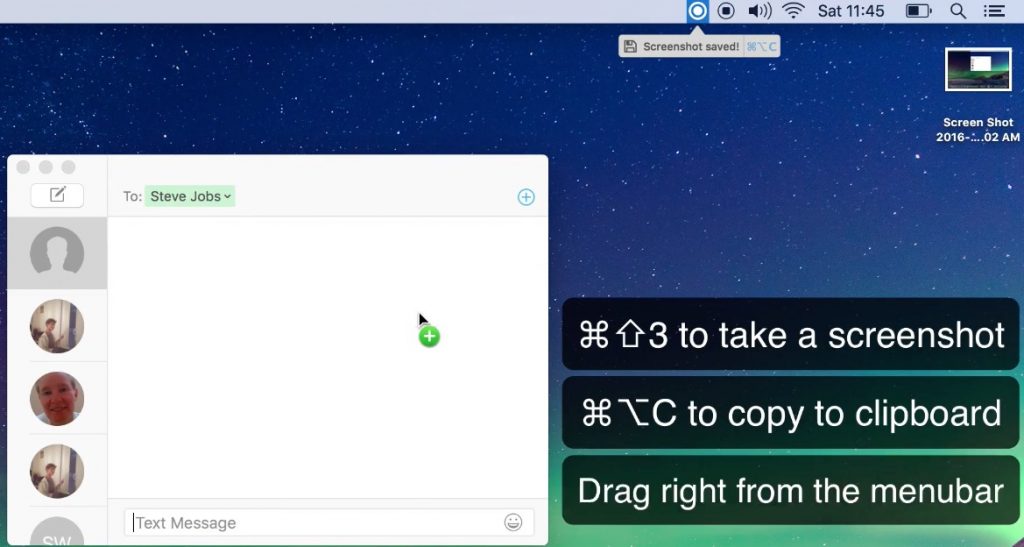 Image manager for your menubar. From there you can view information about your images and drag the into various apps. You can even drag screenshots from the icon of you menu bar.
AppLocker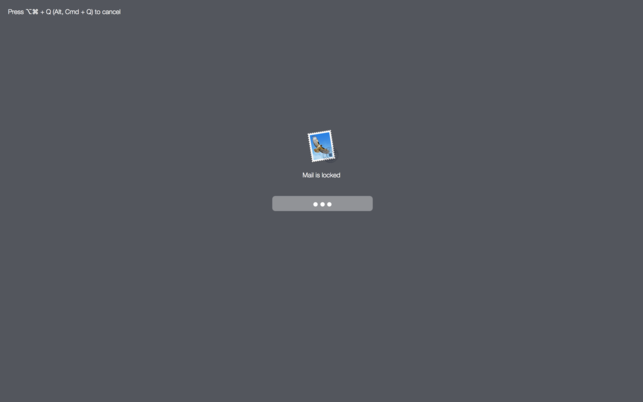 AppLocker password-protects any MacOS application from unauthorized usage without modifying anything in your system settings and/or applications. Just start AppLocker, add a password and select the apps you want to keep private.
iGlance
iGlance displays current stats about your Mac on the status bar. It is built to be highly customizable so that everyone can adjust it to his/her needs.
Aware

Aware tells you how long you are using your computer. It detects the movements of your mouse and the keystrokes on your keyboard. After a short time of inactivity (a break), Aware will pause the timer, then reset and start again when more activity is detected.
Forecast Bar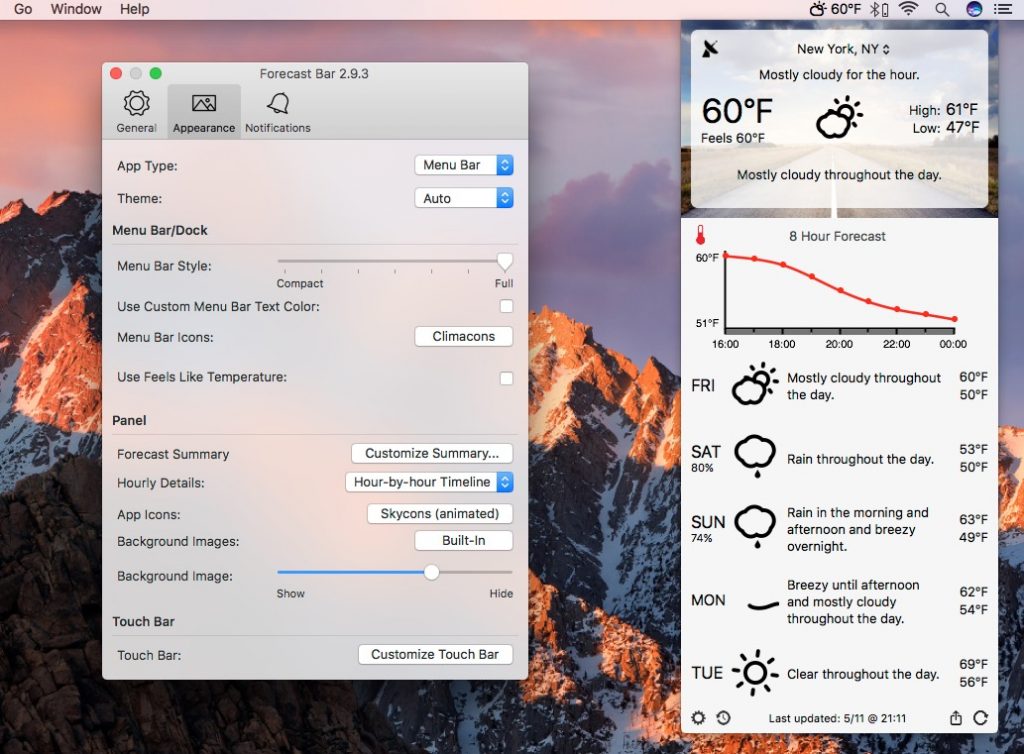 Forecast Bar uses your location and shows a little icon illustrating the current conditions, along with a temperature readout. But click the icon and you gain access to an extended forecast, and hourly predictions for temperature and rainfall.
Stay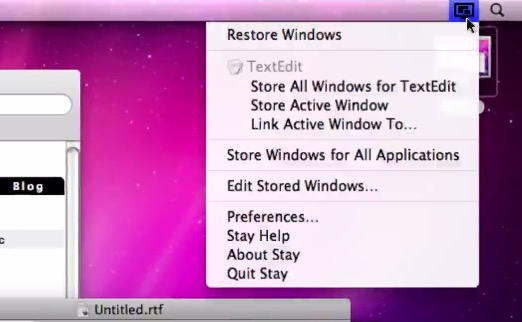 Stay keeps windows in their place. This menu bar app ensures that your windows are where you want them, even as you connect and disconnect displays.
Smart Reporter

Smart Reporter sits quietly on your Mac's menu bar indicating the status of your hard drive, ready to warn you of some hard disk drive failures before they actually happen.
Kap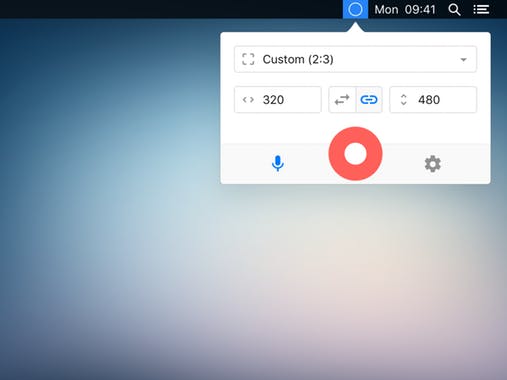 Kap is an open-source macOS screen recording app. Quickly capture and share high quality GIF, MP4, WebM and APNG files. Export to Giphy, imgur, S3 or copy directly to your clipboard.
Cursor Pro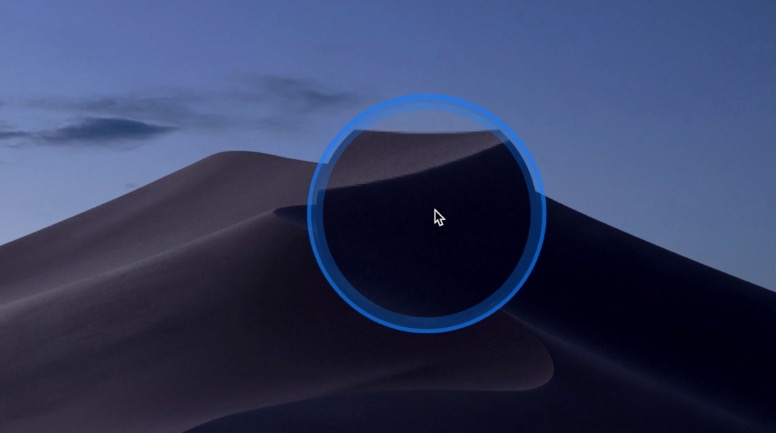 A handy tool for highlighting your cursor, visualizing clicks & magnifying certain areas of your screen.