Magnet
Simply drag the window to one of the sides of the screen and it snaps there. Every open Mac window can be resized into the top, bottom, left or right half of your screen size. You can also use keyboard shortcuts or the menu bar to manage your Mac windows.
Focus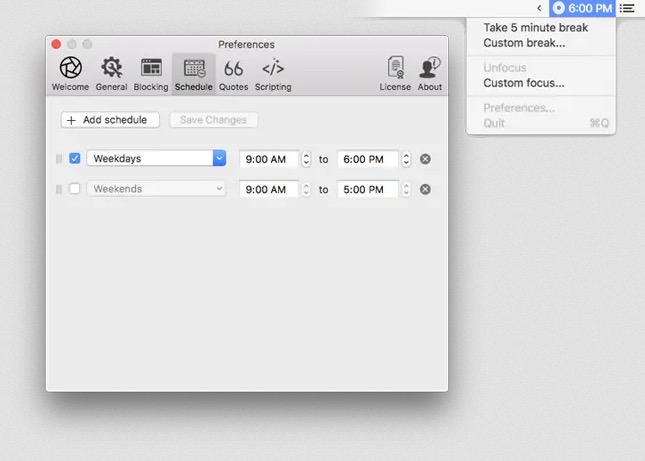 Focus is a Mac app that sits in your menu-bar and helps you block websites and applications.
File Cabinet Pro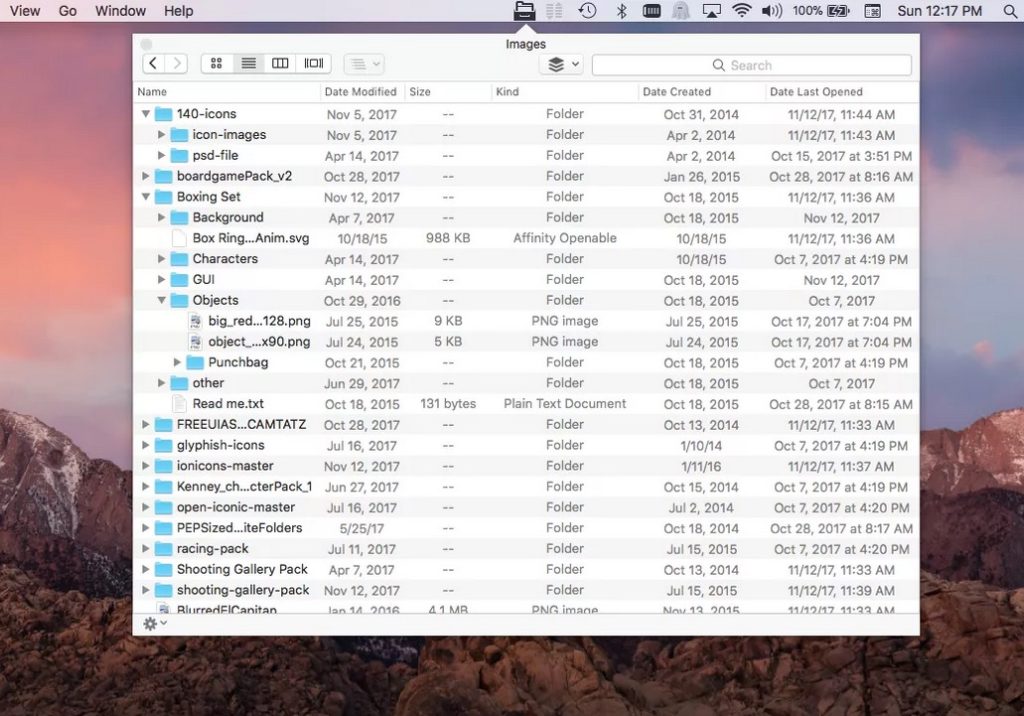 File Cabinet Pro is the file manager for your macOS menu bar. Quickly navigate to files without cluttering your desktop. Open, move, rename, compress, tag, trash, copy and paste files, all from the menu bar.
Cardhop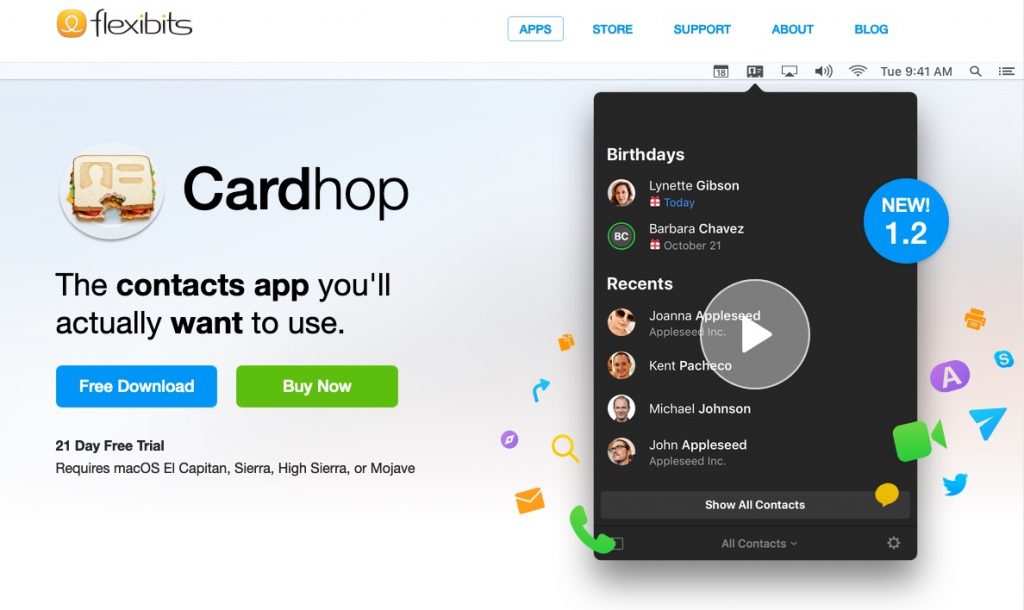 Cardhop solely and exclusively lives in your menu bar and makes it much easier to manage your contacts. The most powerful feature is its natural language input field that lets you quickly search, add, edit, and interact with your contact list.
CloudMounter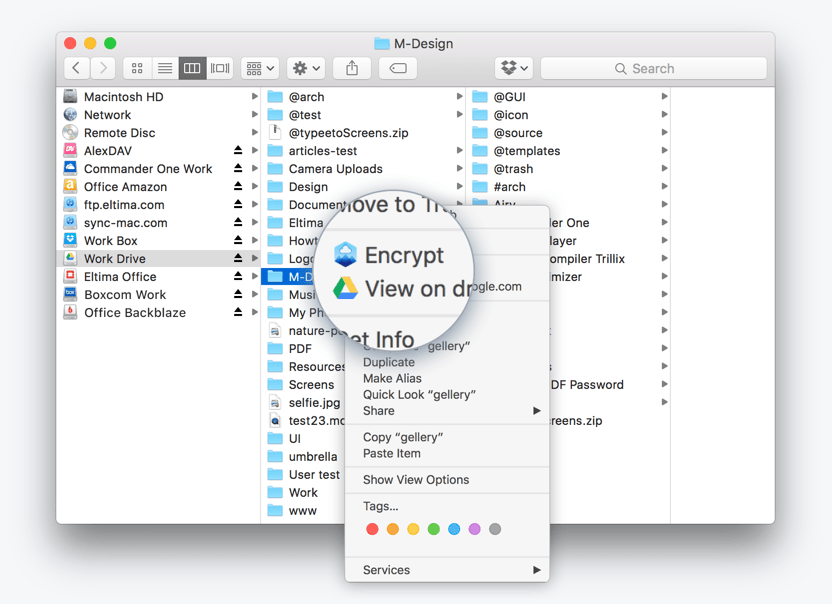 Mount your different cloud storages and web servers to your Mac as local drives. Now you can open cloud storage (Google Drive, Microsoft OneDrive, Dropbox, FTP/FTPS, WebDAV, Amazon s3, and SFTP) as if it were an external drive.
gfxCardStatus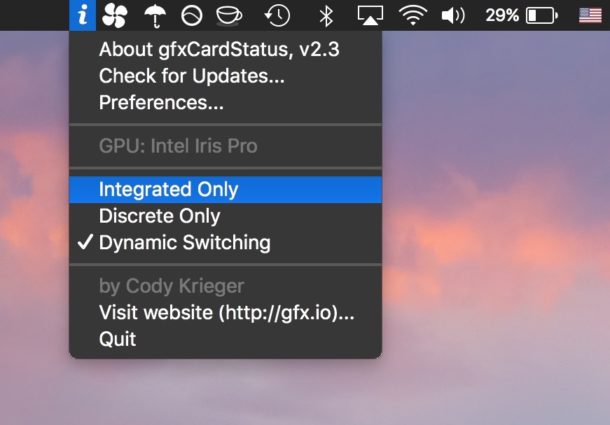 gfxCardStatus is an unobtrusive menu bar app for OS X that allows MacBook Pro users to see which apps are affecting their battery life by using the more power-hungry graphics. It also tells you which graphics card you are using.
Shiftit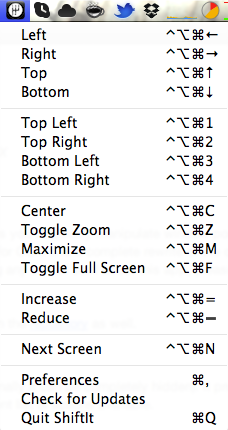 ShiftIt installs itself in the menu bar (optionally it can be completely hidden). It provides a set of actions that manipulates windows positions and sizes.
Snagit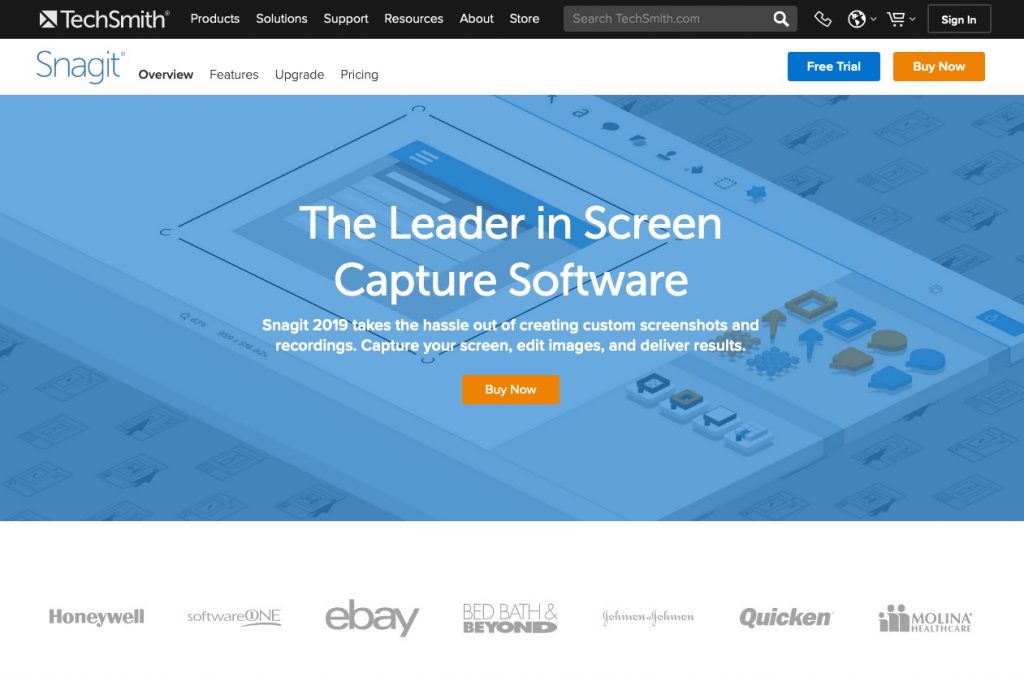 Snagit makes it easy and intuitive to capture images or record video. Edit and annotate screenshots with a few clicks.
TODO Menubar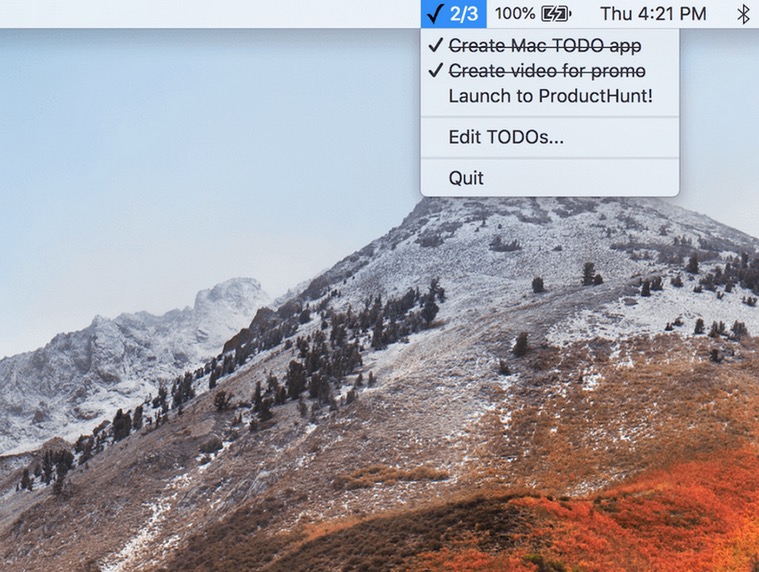 TODO Menubar is an easy way to see your to-dos on your Mac's menu bar. You can add tasks, mark them complete and you can see a running total.
Gestimer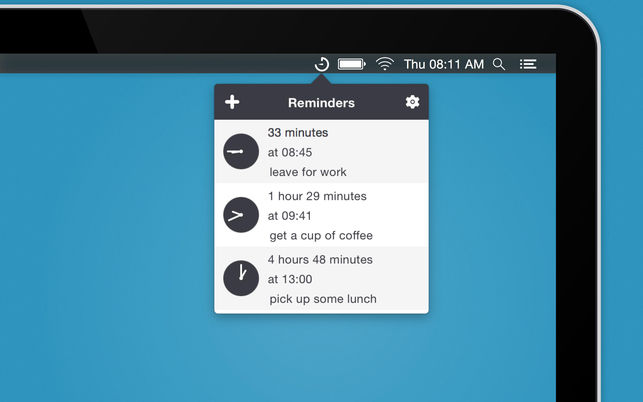 With Gestimer, you can create quick reminders. Simply drag the Gestimer menu bar icon onto the screen to create your reminder. Click on the icon to view all your reminders as a list.