Tomato One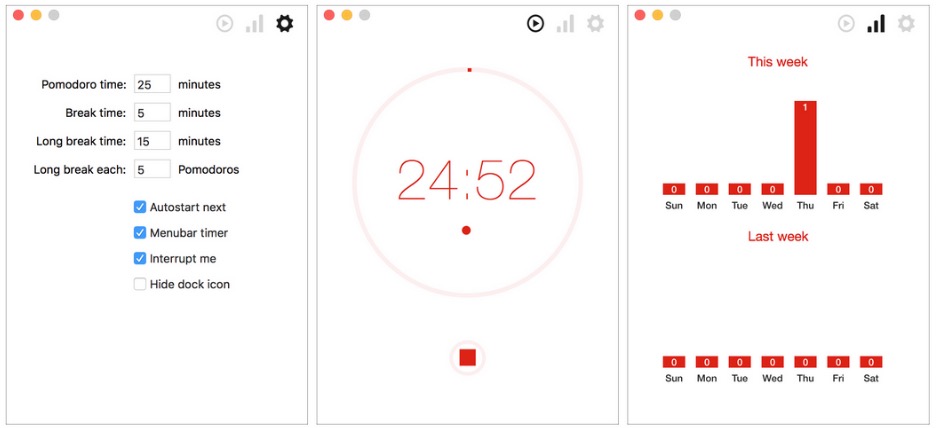 Simple application for MacOS (and iPhone) for increasing personal productivity using Pomodoro Technique.
Bumpr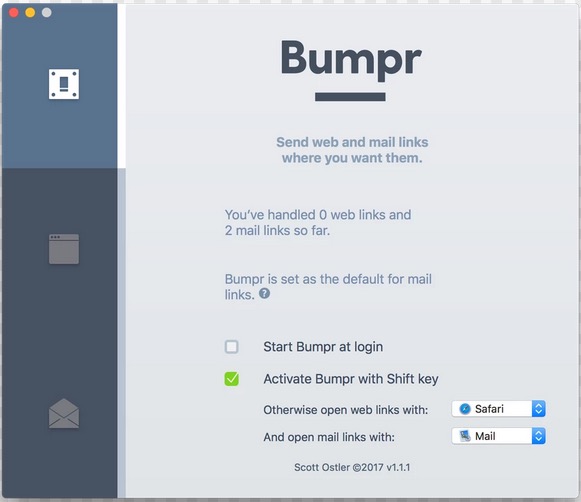 Bumpr lets you choose where to open links and mail, so you don't have to be tied to one browser or mail app.
Krisp
Krisp mutes all of the background noise during calls. Not only from your side of the call but also from other call participants.
Endurance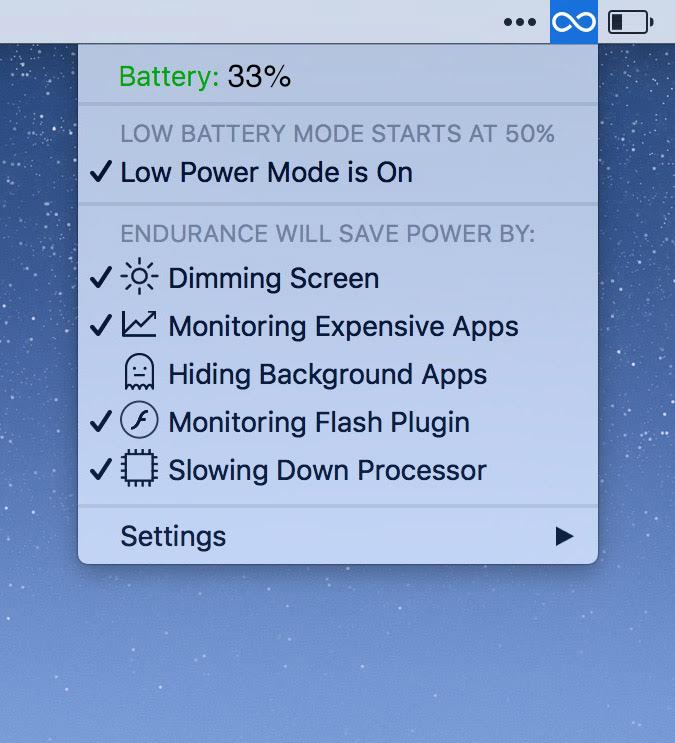 Endurance increases your Mac's battery life by removing unwanted applications and shutting down programs that suck up the maximum amount of energy. On a typical Mac notebook, this can help your Mac run for 20 per cent longer.
TinyCal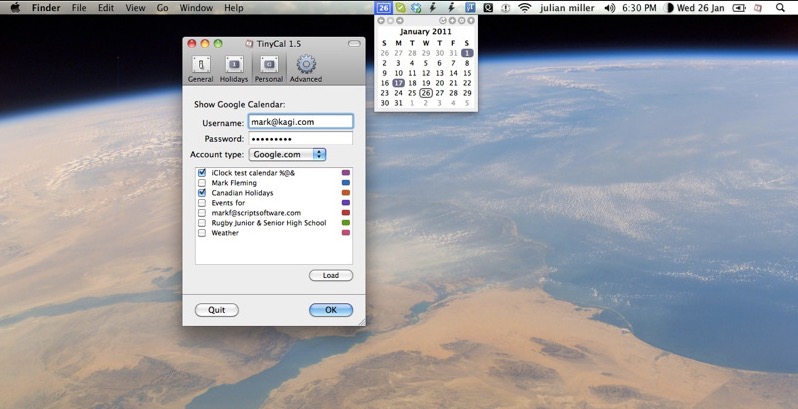 TinyCal gives you easy access to Google Calendar or Apple Calendar, straight from the menubar. Add events, reminders, lots of options. TinyCal can show multiple months, use custom calendars, show holidays from many countries and multiple personal/business calendars.
Clean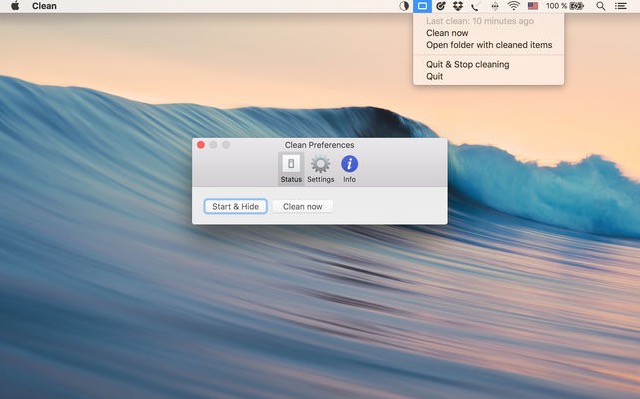 Clean your desktop with one click or automatically every day. Clean moves all your files to folders you specify and organizes them by month.
Magic Copy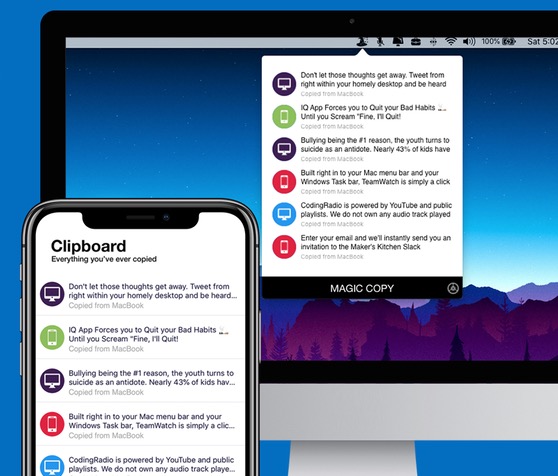 Magic Copy makes it easy for you to manage all your favorite text and links and share them across any of your devices or online.
Revisions for Dropbox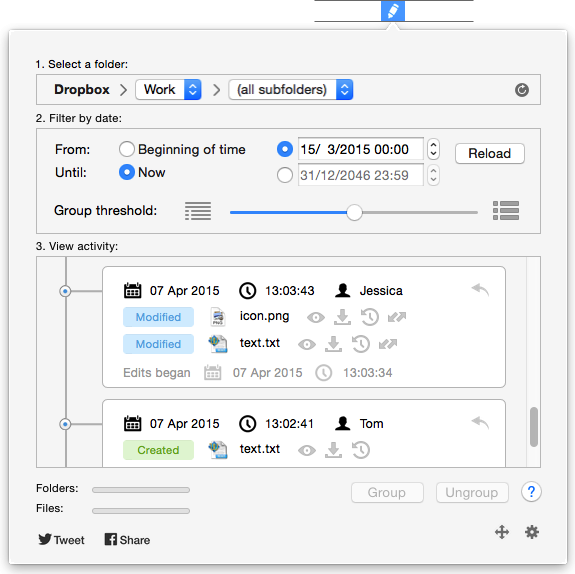 A Mac menubar app to view all your Dropbox activities. Revisions for Dropbox displays all your Dropbox edits and shows exactly what changes were made. The app also provides unlimited undo going back 30 days (or more).
ColorReview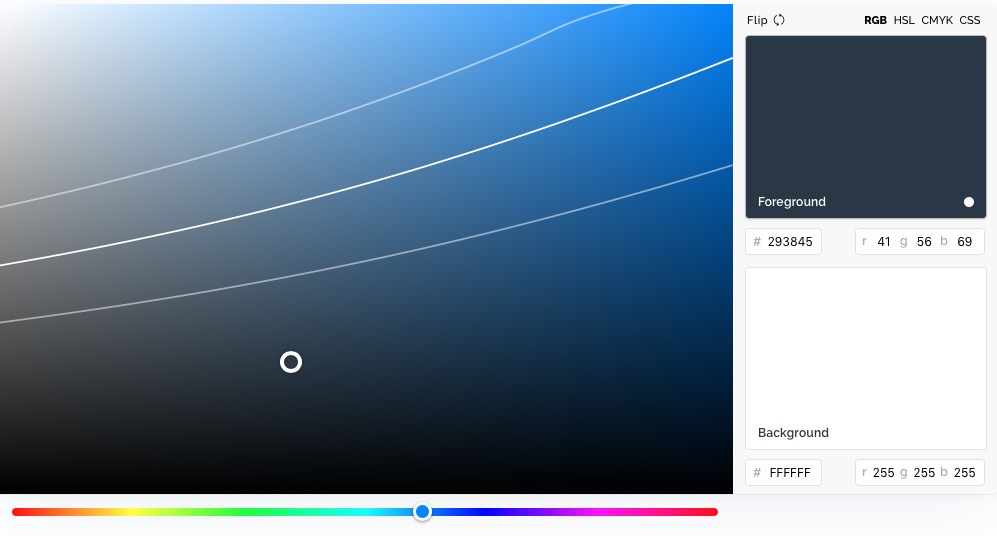 Find, test & explore the color accessibility. ColorReview is a tool to test color contrast. It's free to use and works with all popular color formats.
Display Menu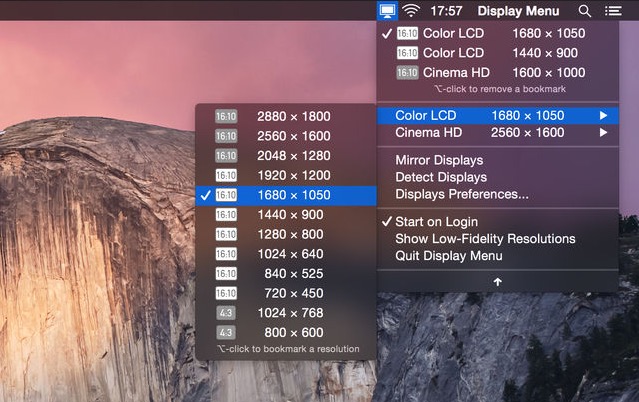 Quickly check for available resolutions, refresh rates, or retina capability on any of your internal or externally connected displays and projectors. Switch between aspect ratios or turn on mirroring with a single click.