SimplePing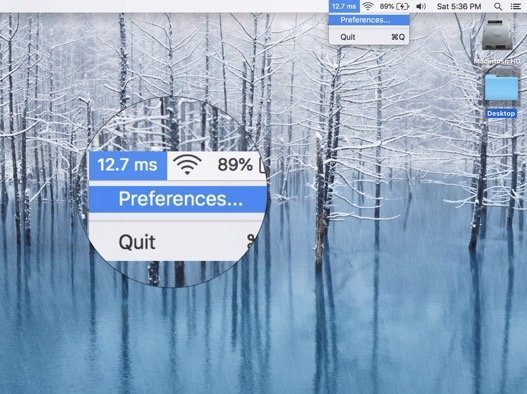 Check your internet connection quality directly in the menu bar. The ping updates in realtime.
AirBar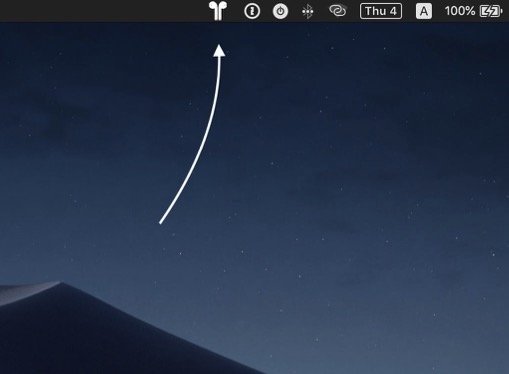 Connect to your AirPods with one tap on the menu bar.
Unite for MacOS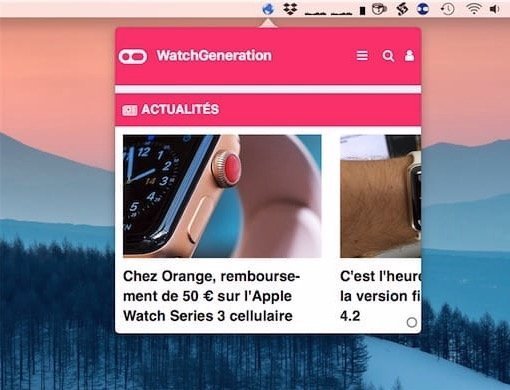 Unite 2 allows you to turn any website into a menu bar app, permitting easy access to any service whenever you need it.
Desktopr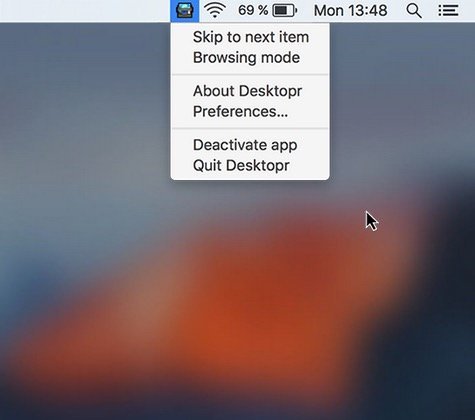 Make any website your Mac wallpaper. Extend your desktop background with any content you like. Completely configurable in your menu bar.
Short Menu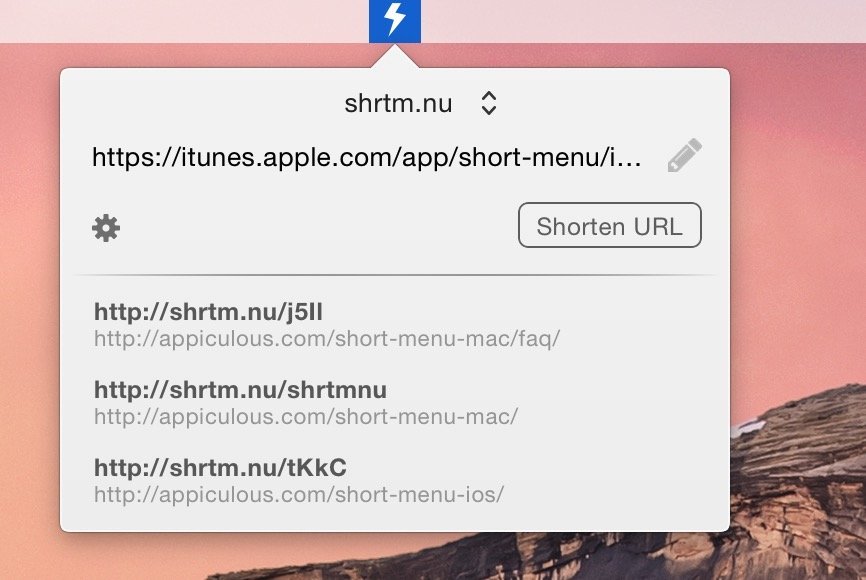 Short Menu is an URL shortener for your Mac's menu bar. It integrates with bit.ly, Rebrandly, Google, Hive, tiny.cc, Droplr and CloudApp.
Valet for Tesla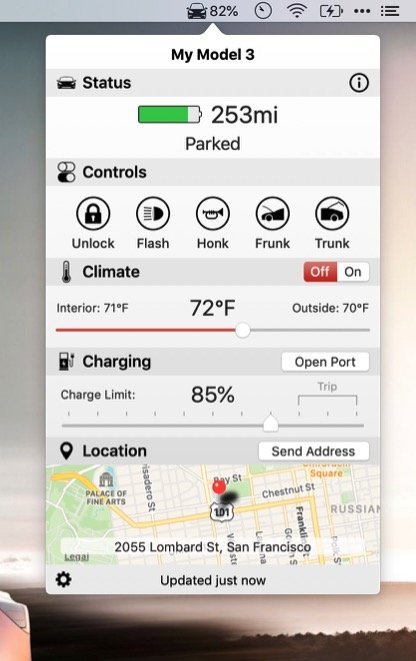 The mobile Tesla app right in your Mac's menu bar. Quickly view charge status and remaining range and all other aspects of your car.
Currency Menu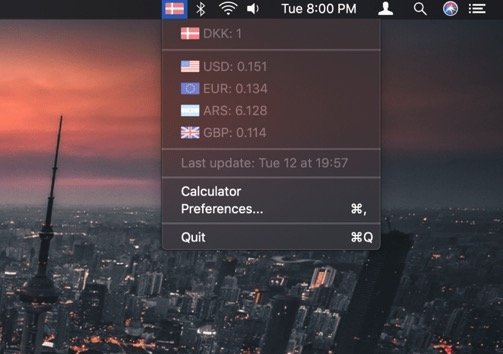 Discover exchange rates directly from your menu bar. Monitor as many currencies as you need.
Near Lock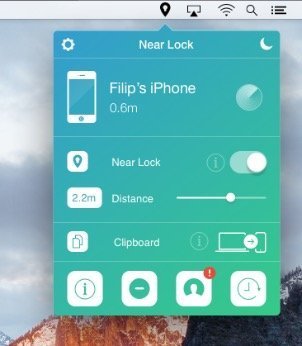 Near Lock lives in your Mac's menu bar and lets you use your iPhone to lock and unlock your Mac automatically.
Instant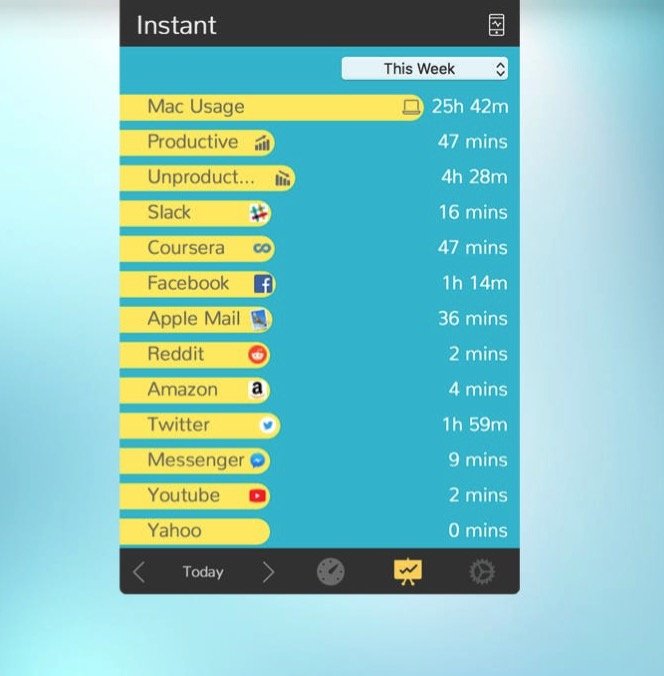 Track the productive and unproductive time you spend on websites in your Mac Menubar.
TrayPlay
TrayPlay allows you to easily control Spotify or iTunes without interrupting your workflow.