InstaCal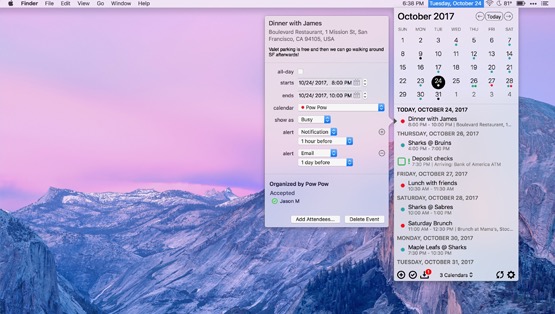 With InstaCal you can access your calendar from anywhere, simply by clicking the date in the menu bar. Always available in your Mac menu bar, InstaCal is quick and convenient and can be opened at any time. You can also add, view and edit reminders.
SmashTunes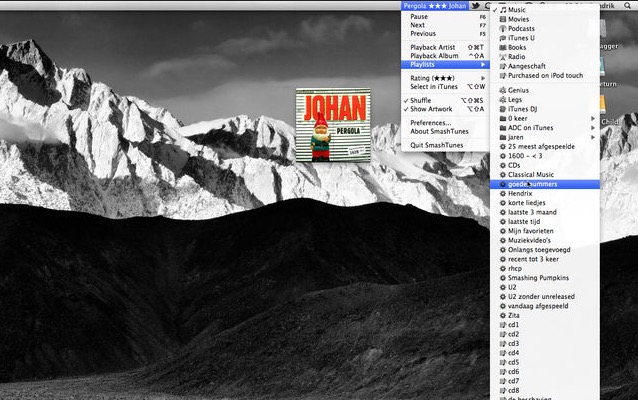 SmashTunes lets you control iTunes and Spotify from the menu bar. It displays the currently playing song right on your menu bar along with other information that you choose (like artist, album, duration, rating).
Background Music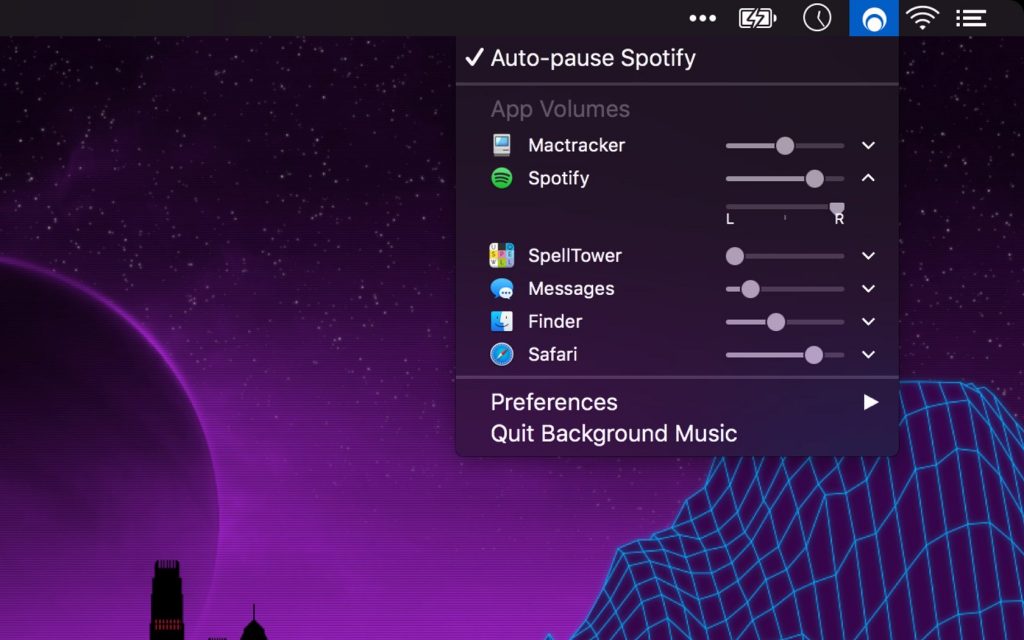 Thanks to Background Music, you can automatically pause your music, set individual apps' volumes and record system audio. Background Music can even pause your music player app when other audio starts playing. The idea is that when you're listening to music and pause it to watch a video you always forget to unpause it.
SlimBatteryMonitor

SlimBatteryMonitor is a replacement power gauge for Apple's Mac OS X that tracks both laptop batteries and many UPS batteries. It takes 70% less space than Mac OS X battery indicator.
Darksome
Mojave has a nice dark theme, but to change it you need to go click trough multiple screens to change the theme. Darksome lets you switch with a mouse click.
CashNotify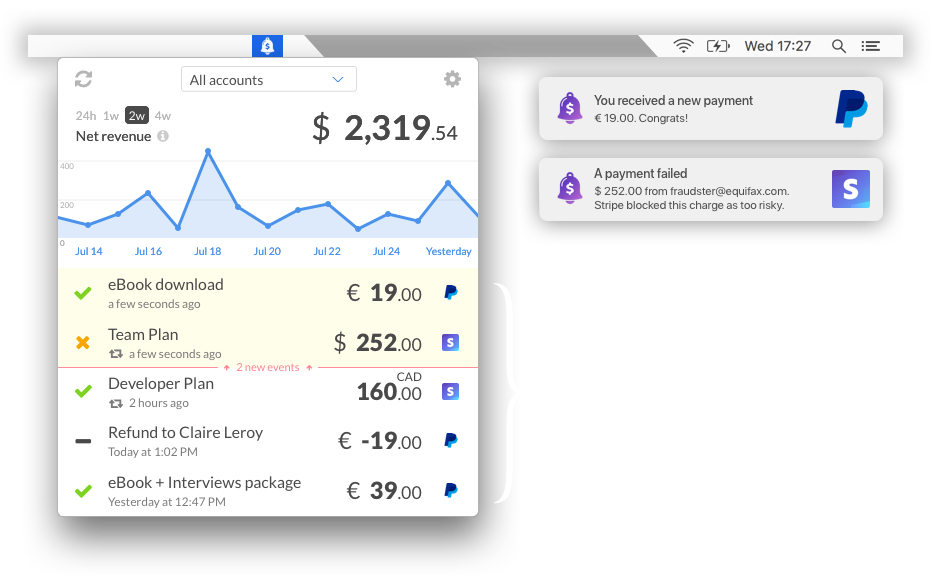 CashNotify lets you monitor your Stripe and Paypal accounts. All data comes straight from Stripe or PayPal to your menu bar.
Ejector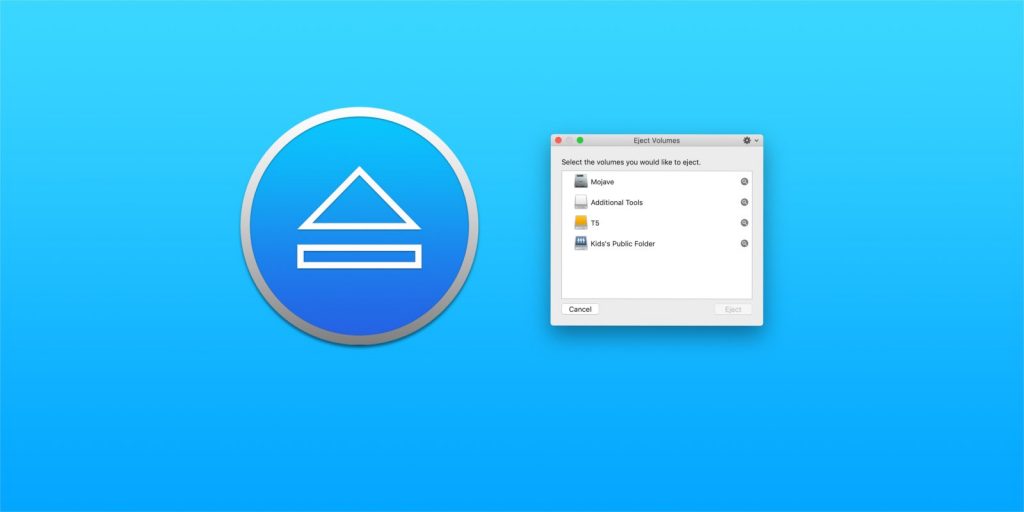 Ejector adds an Eject icon to your menu bar. Very useful for ejecting drives from the menu bar, one at a time or all at once.
Thought Train
Take notes quickly and accesses them immediately. In your menu bar, right where you can see them. Thought Train is a simple note app for MacOS built to integrate into your existing workflow.
Feeds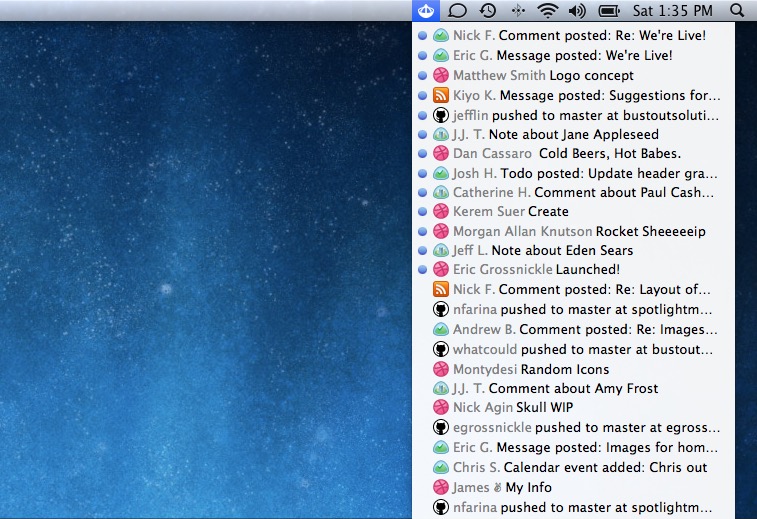 Feeds lives in your Mac's menu bar and lets you quickly view the content of new posts without ever opening a browser window. Clicking a title will open the full article in your browser. Of course, you can add any RSS or Atom feed to Feeds.
Up&Down

This menu bar app monitors upload and download speeds. That's all!