Gifox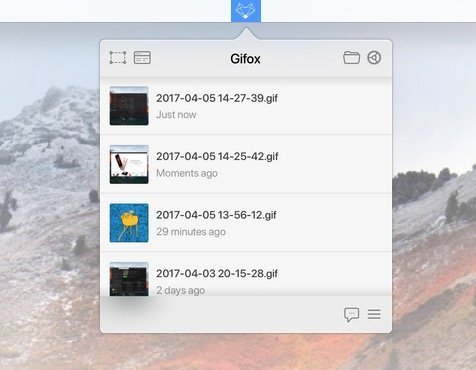 Gifox is a menu bar app that records your screen into animated GIFs. You can also share your captured GIFs with Dropbox, Google Drive and Imgur.
Getinspiration
This menu bar app lets you receive a motivation sting based on a time frequency. The quotes should inspire and motivate you during hard working sessions.
Activa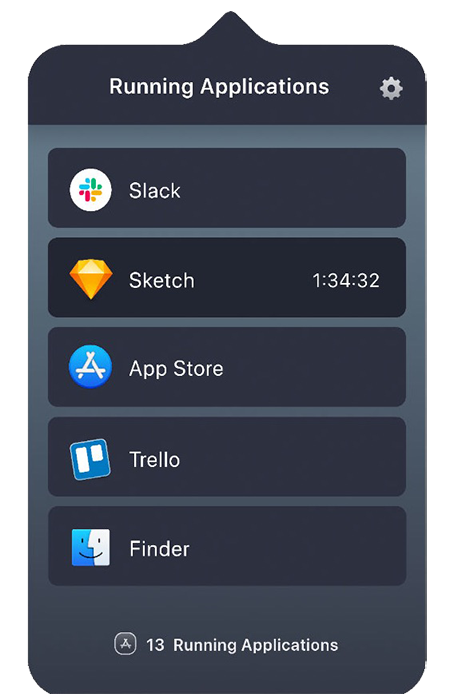 With this menu bar app you can see all the apps you've currently got running on your Mac. It also provides time on how long an app has been running.
QuickNas

QuickNas is a menu bar app that connects you quick and easy to your network attached storage volumes.
Todoey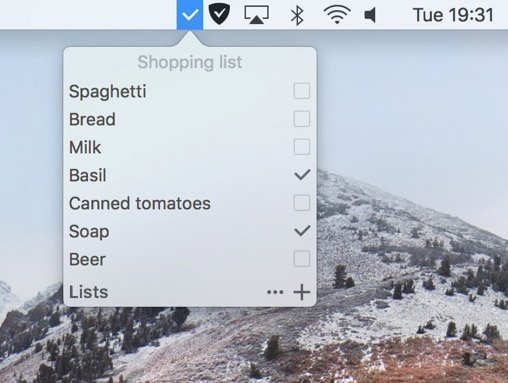 A fast and simple way to remember things. Todoey syncs with iCloud and has both a dark and a light theme.
Voicey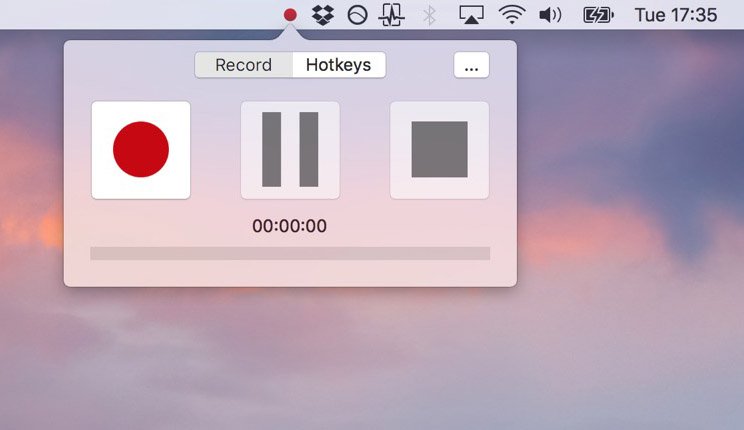 This voice memo recorder lives in your menu bar. Voicey is designed for only one job: record voice memos anytime you need it. With support for AAC and Apple Lossless.
One Switch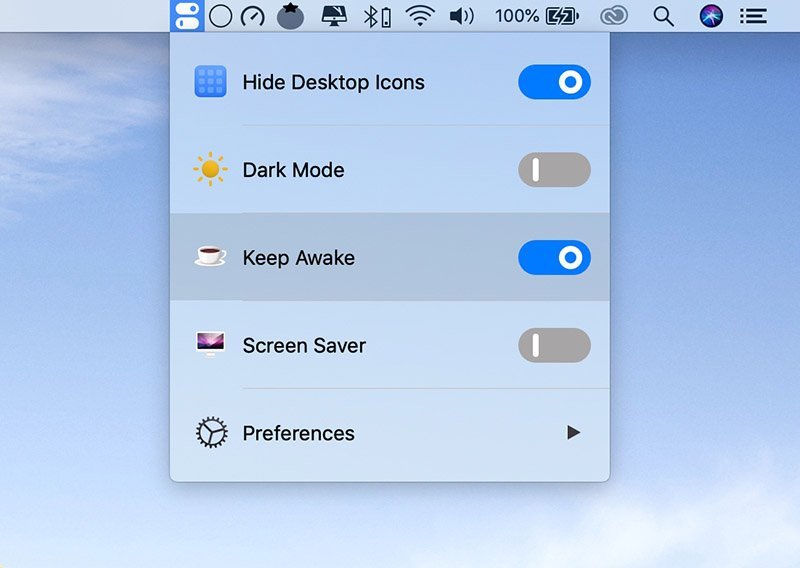 This menubar app keeps all your powerful switches in one place: Hide Desktop Icons, Dark Mode, Keep Awake, Screen Saver, AirPods Connect, DND and Night Shift.
Web Launchey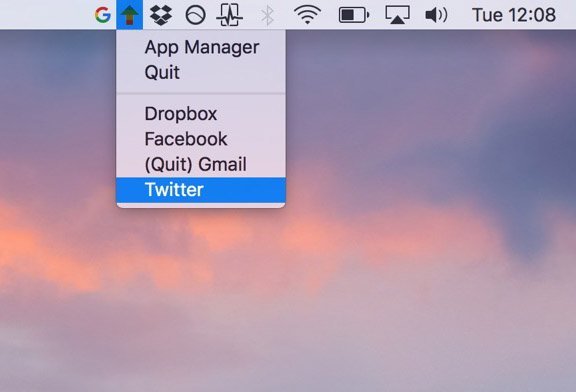 With Web Launchey you can put your favorite websites and web apps in your menu bar.
CountdownBar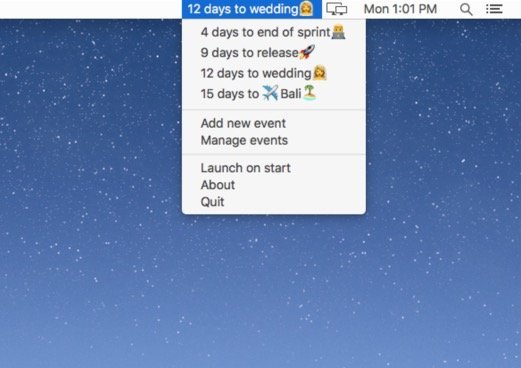 A minimalistic menu bar app that counts the remaining days to a particular date.
SwiftText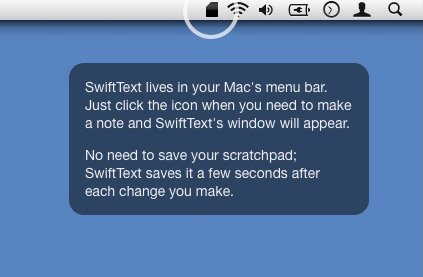 SwiftText is a quick-access scratchpad for your Mac that lives in your menu bar.