Butler for Mac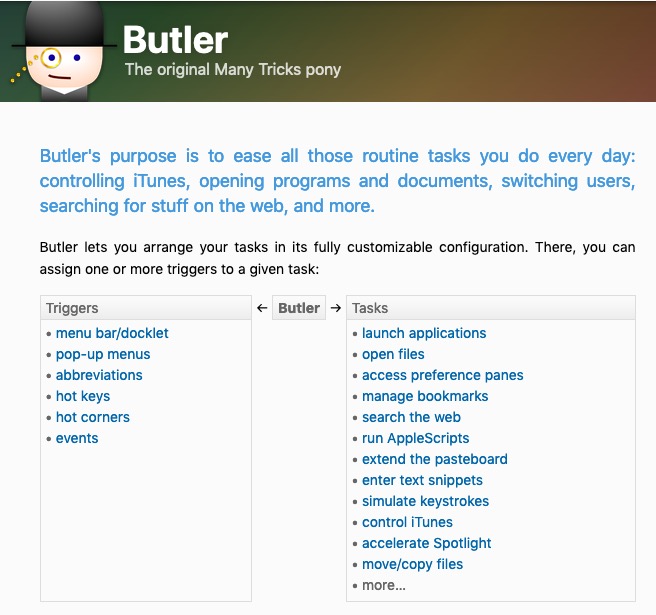 Butler for Mac is a do-it-all utility for your Mac: Launcher, iTunes controller, macros, pop-up folders, multiple clipboards, and more.
Quitter for Mac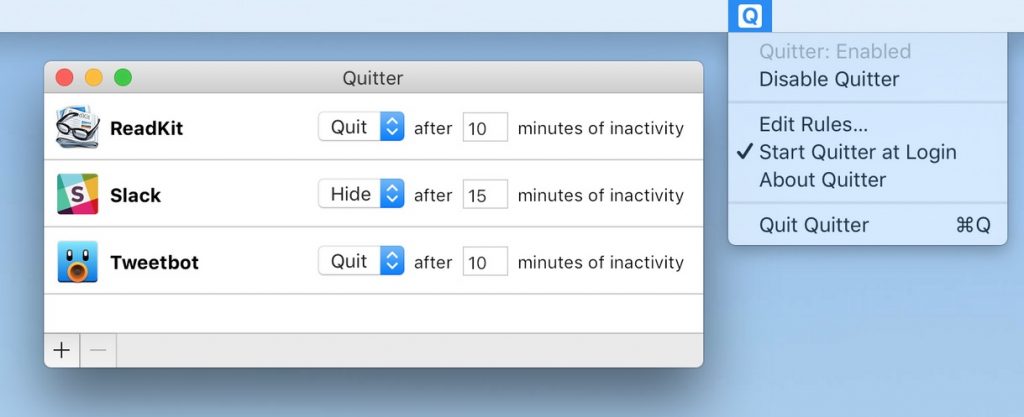 Quitter automatically hides or quits apps after periods of inactivity.
SelfControl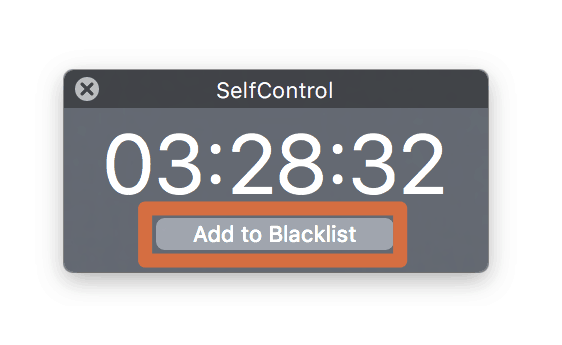 SelfControl saves you from the meaningless waste of time of websites like Facebook, Twitter or any other website you stick for hours. Simply add the websites which distract you from your work, set the timer and turn it on.
Screenfloat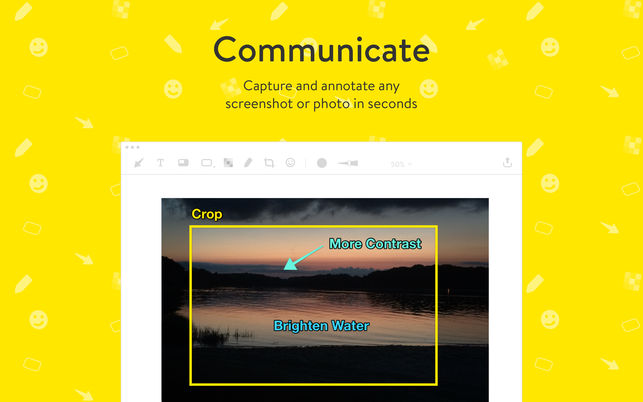 Annotate (formerly know as Glui) is a simple way to capture, annotate and share screenshots.
iStat Menus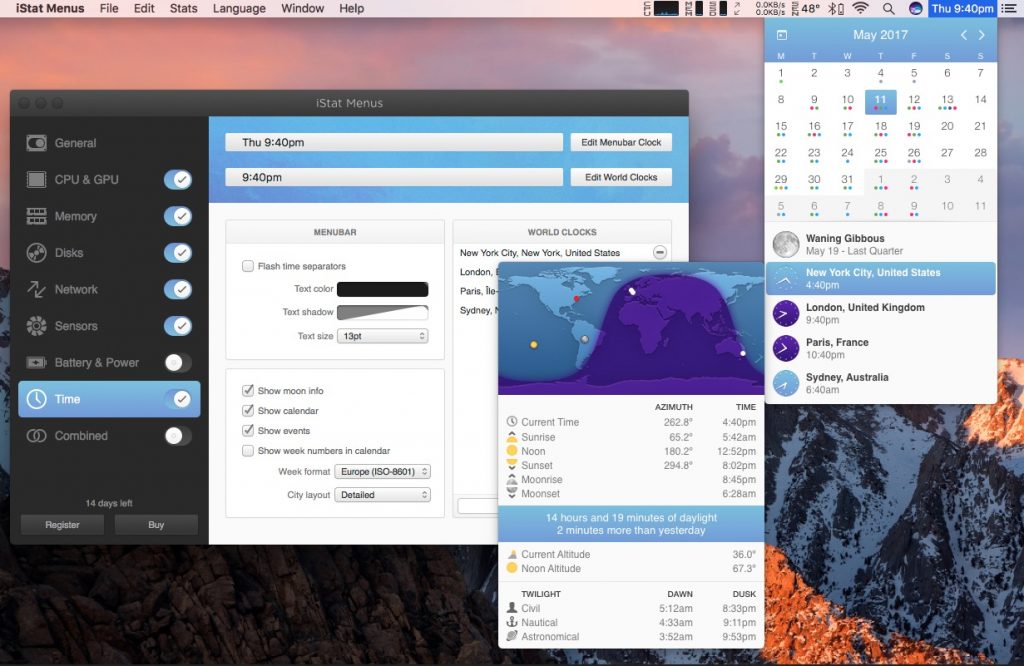 iStat Menus provides tiny graphs in the menu bar. Click them and they expand into a wealth of info about your CPU, GPU, memory, network, disk usage, disk activity, temperatures, fans, battery info and more.
TripMode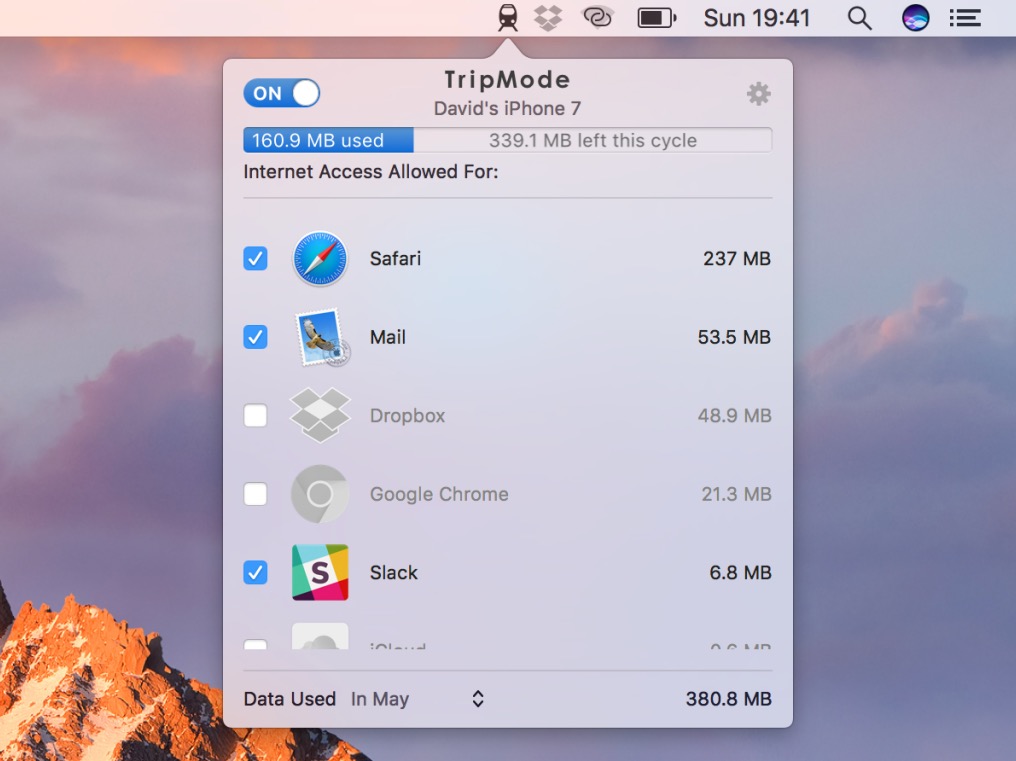 With TripMode you can prevent apps from connecting to the internet when you are using a mobile hotspot. This prevents unexpected bills for high data usage on your mobile plan.
iClock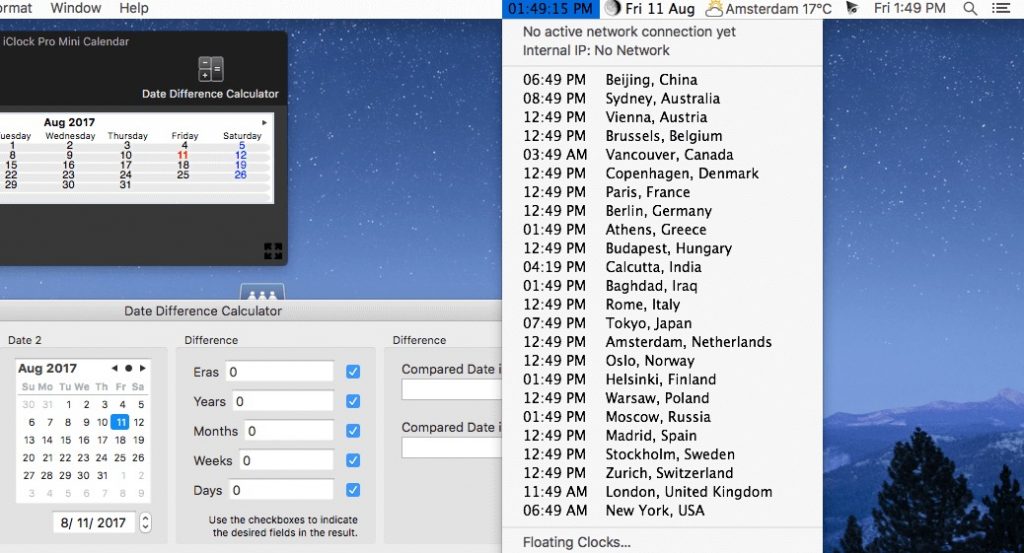 This menubar clock replaces the limited time app in the menubar with a drop-down menu of the current time/date in any city in the world, time & date simultaneously in any format, font or color, instant calendar, stopwatch, moon phase, floating clocks, and much more.
BetterSnapTool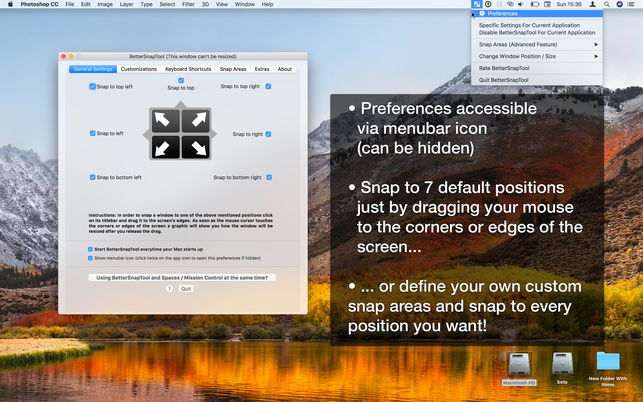 BetterSnapTool runs in the background as a menu bar app. It lets you manage your window positions and sizes by either dragging them to one of the screen's corners or to the top, left or right. You can also set keyboard shortcuts in order to move and resize your windows.
Boom 2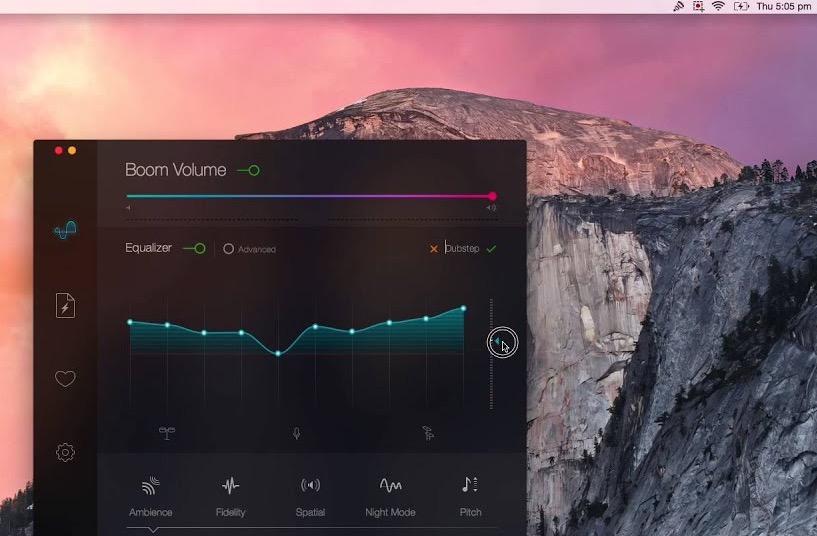 Boom 2 analyzes your system and optimizes the sound based on the result. It self-calibrates itself according to the type of Mac. Boom will sit silently on the menu bar, and you can use it to increase or decrease the global volume of your system.
There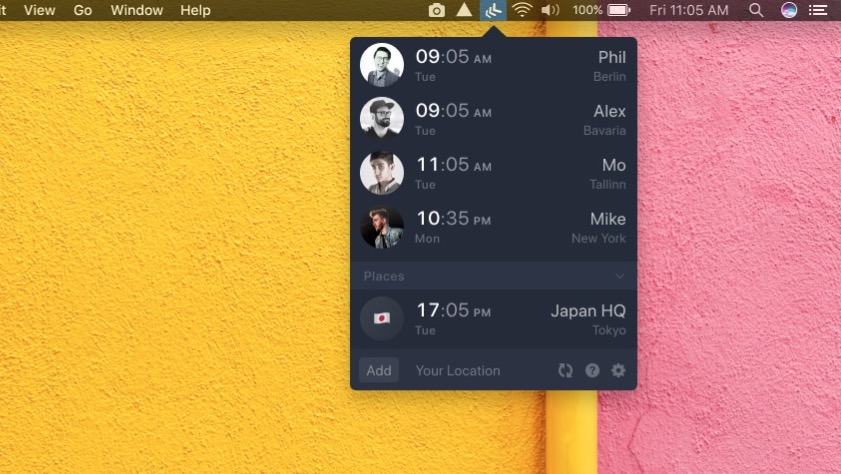 Never think of timezones again. Follow your family members or teammates and have their local time, no matter if they move.