AnyBar

AnyBar is a small indicator for your menubar that does one simple thing: it displays a colored dot. What the dot means and when to change it is up to you.
EasyFinder
EasyFinder lets you easily access your most important and frequently used files, folder and apps. Just drag and drop your most frequently used files, folder and apps inside EasyFinder and you're good to go.
Shifty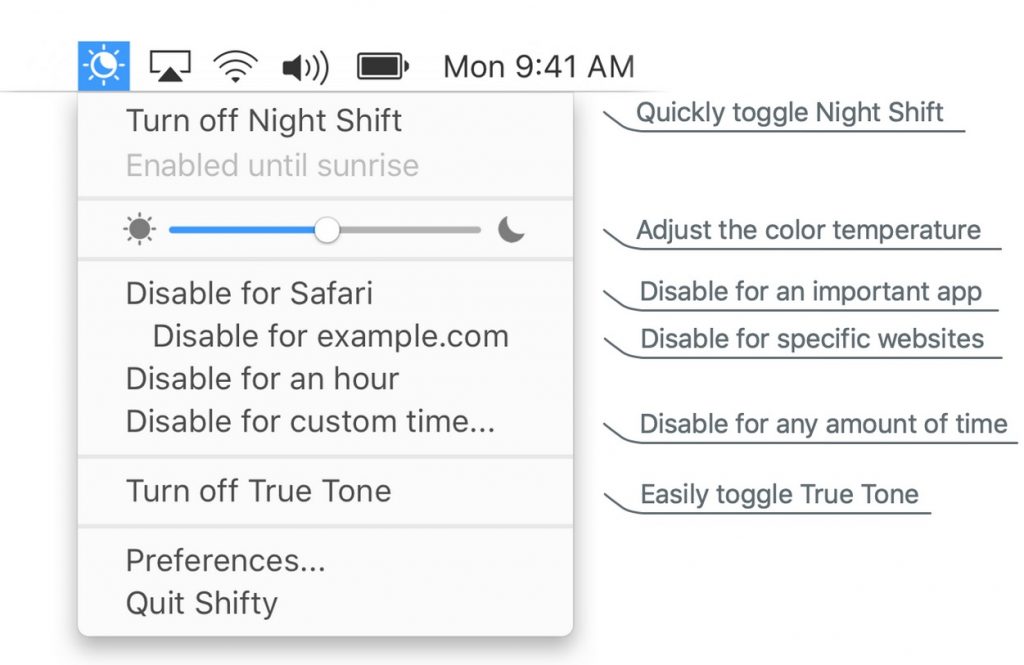 A macOS menu bar app that gives you more control over Night Shift.
QuickRes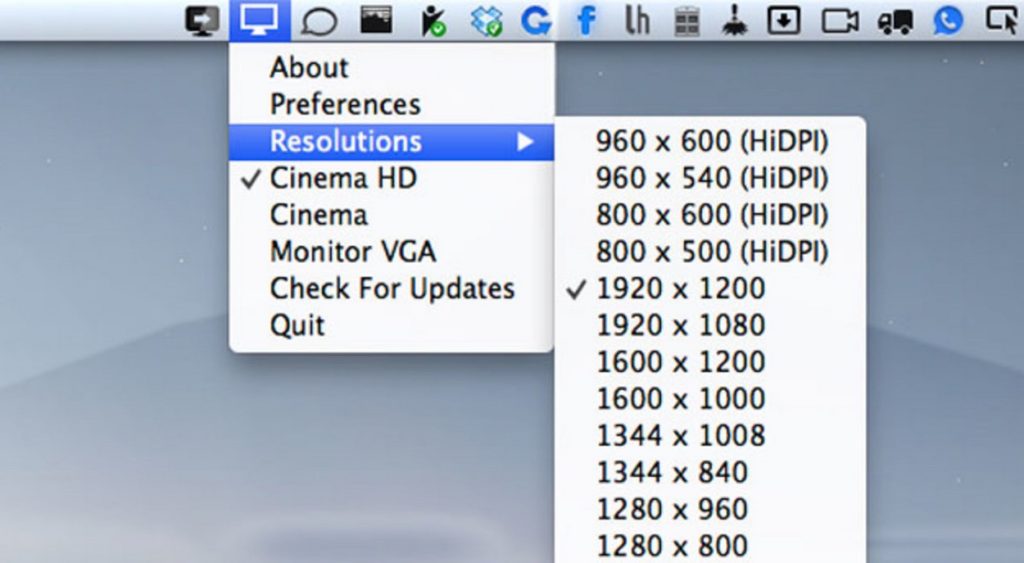 Quickly switch resolutions on your Retina display. QuickRes is a screen resolution switcher that unlocks the full power of your Mac's display. The app even bypasses Apple's restrictions.
FruitJuice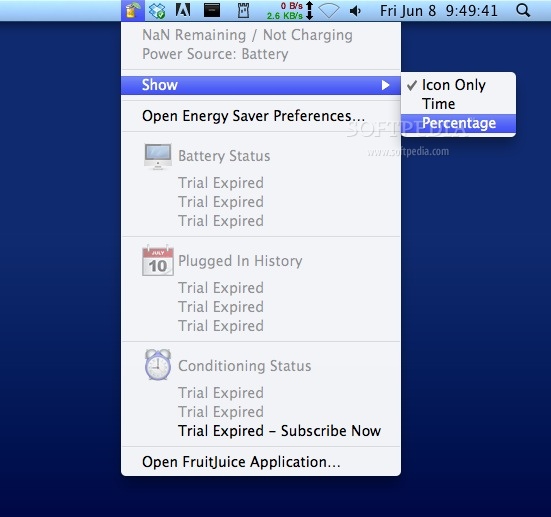 FruitJuice calculates the optimal minimum time you should be running on battery power each day based on the way you actually use your laptop.
Battery Indicator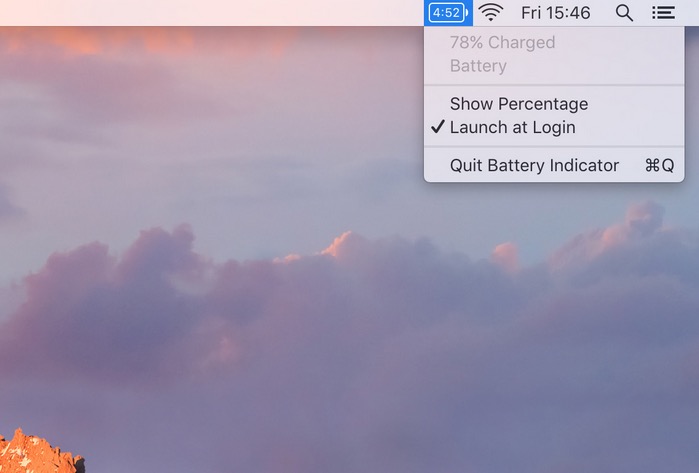 Battery Indicator shows the remaining battery time or percentage right in your menu bar. This is especially useful on macOS Sierra 10.12.2 or later where clicking the battery icon no longer shows the remaining time.
BarTunes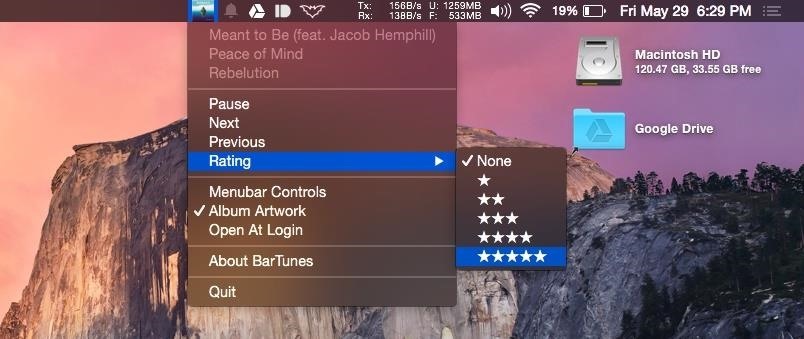 BarTunes allows you to control iTunes from your Mac's menu bar. Quickly view album artwork, play/pause, skip forward and jump back through your music, with controls right in the menu bar.
Cumulus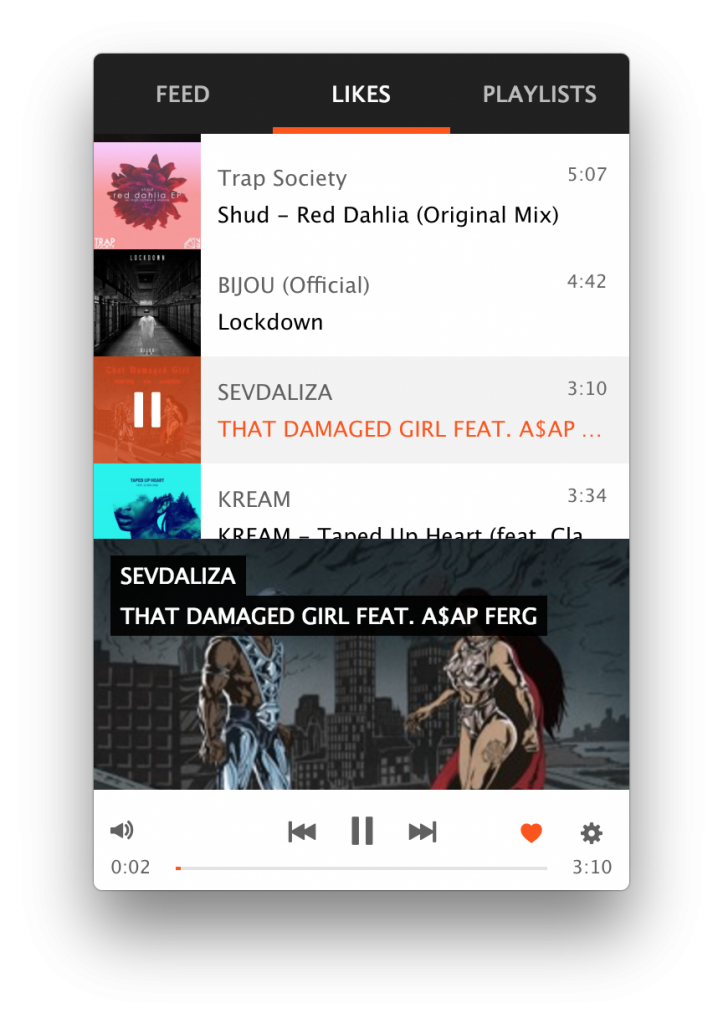 A SoundCloud player that lives in your menubar and will notify you when a new track is playing, so you always know what you're listening to.
Lyrics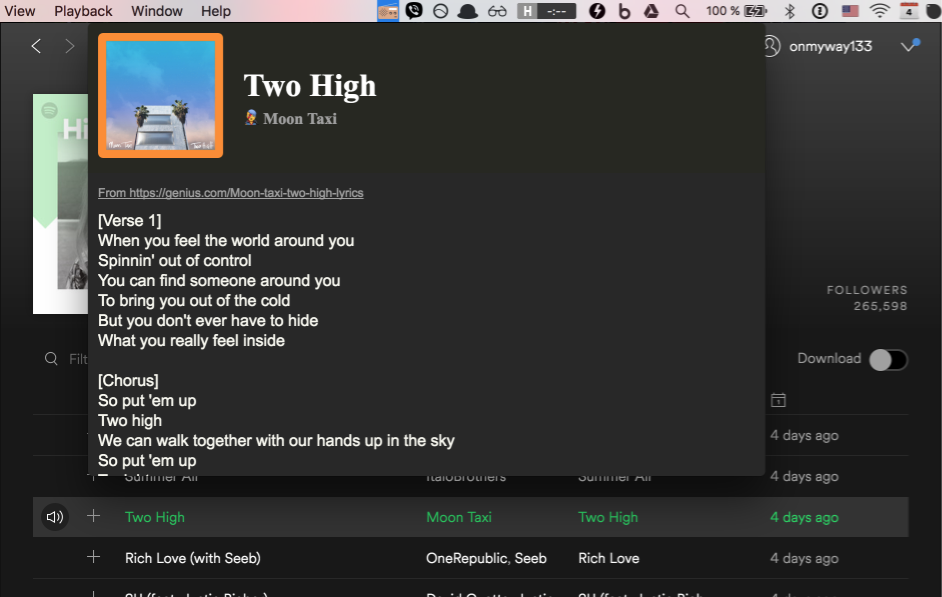 A menu bar app that detects songs from Spotify in order to show you the lyrics.
Casilla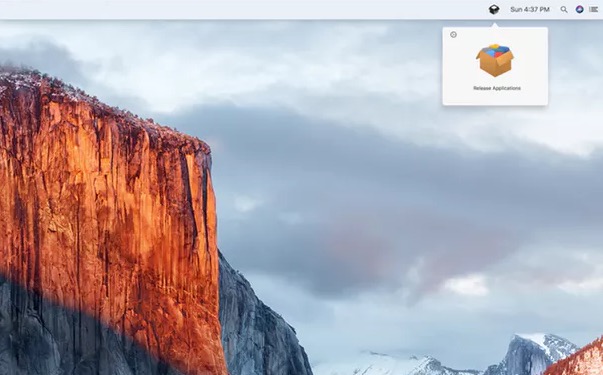 Casilla is a simple tool that hides and unhides all running applications. Comes in handy when you're sharing your laptop with a friend or associate.