TextBar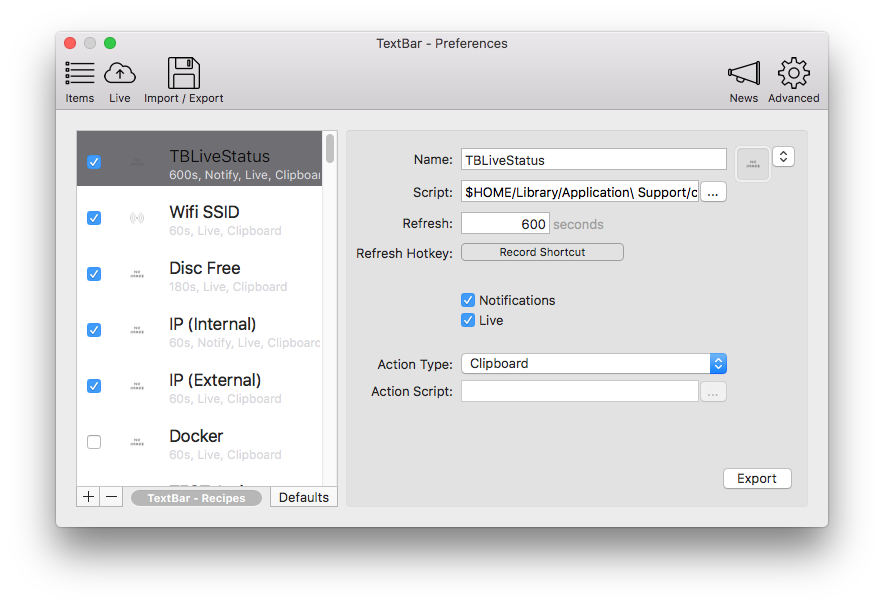 TextBar lets you add any text to your Mac menu bar, such as the output of a shell script. There is even a web service that lets you see all of your TextBar items from all your Macs.
Mia for Gmail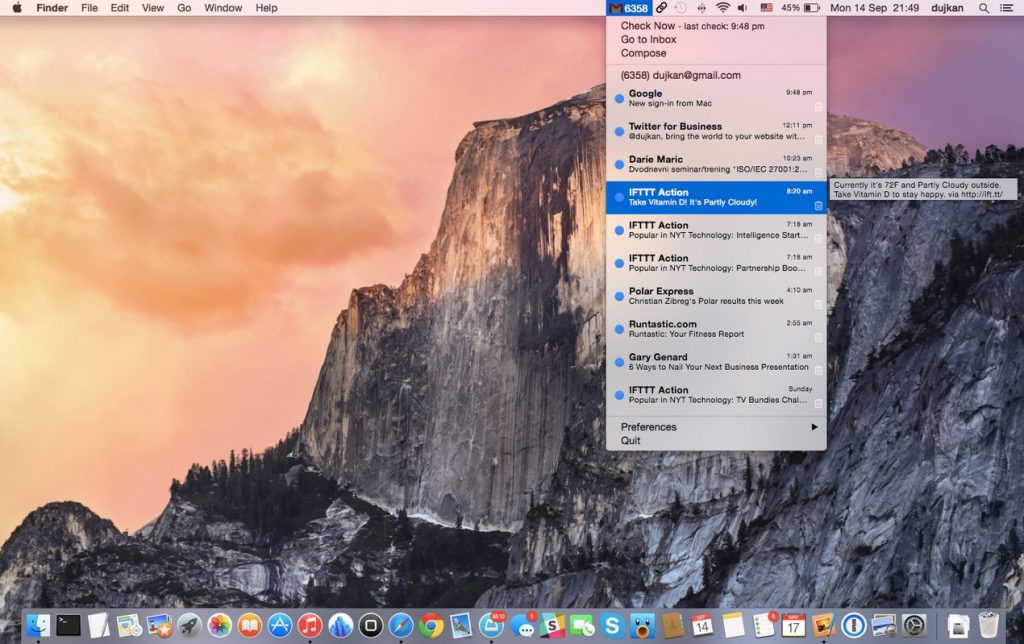 Mia for Gmail puts the contents of your Gmail inbox in the menu bar.
Visit Watch
Mockup Generator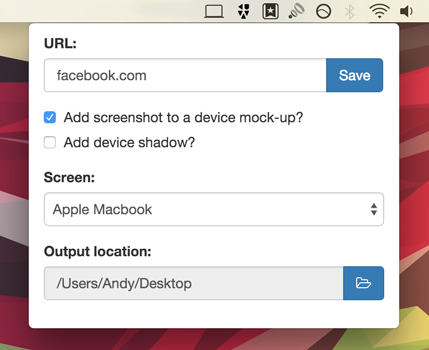 Mockup Generator sits in your menu bar and allows you to capture screenshots of your favourite websites and wrap them in device mock-ups. Current device mock-ups: Apple Macbook, Apple Watch, iMac (Pro), iPhone 7 and Google Pixel.
PopClip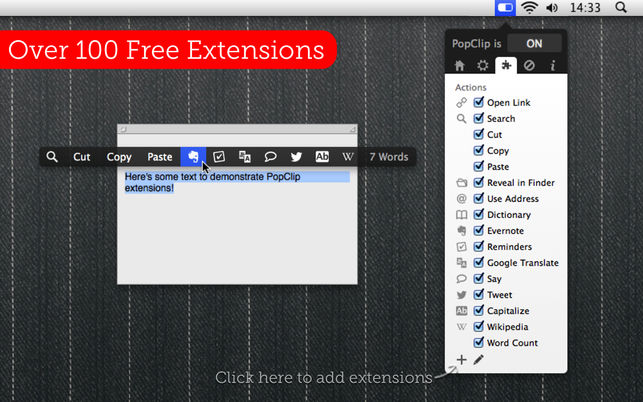 PopClip appears when you select text with your mouse. Instantly copy & paste, and access actions like search, spelling, dictionary and over 100 more.
Fantastical 2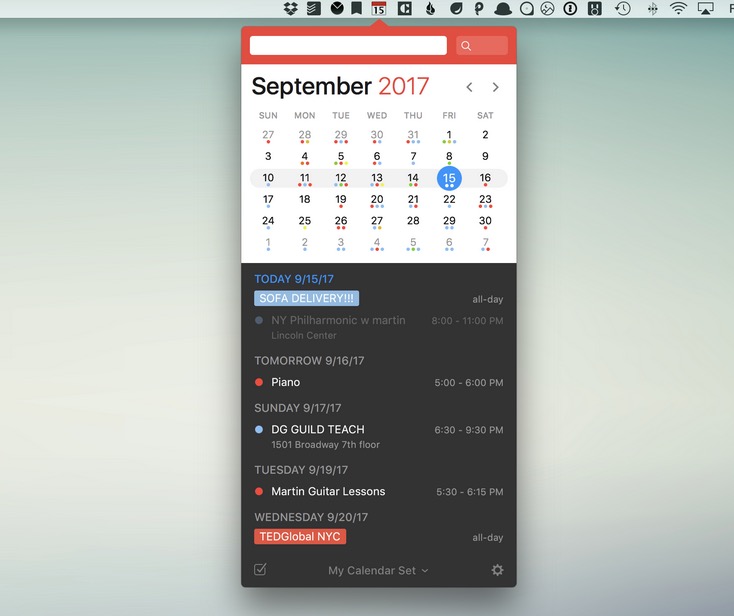 Fantastical 2 is a robust, intuitive calendar app with a beautiful interface and dozens of features. For instance, a full-fledged mini-calendar that sits in your menu bar for quick access. It works with iCloud, Exchange, Google, Yahoo, fruux, and CalDAV accounts. But… it comes with a $50 price tag.
Witch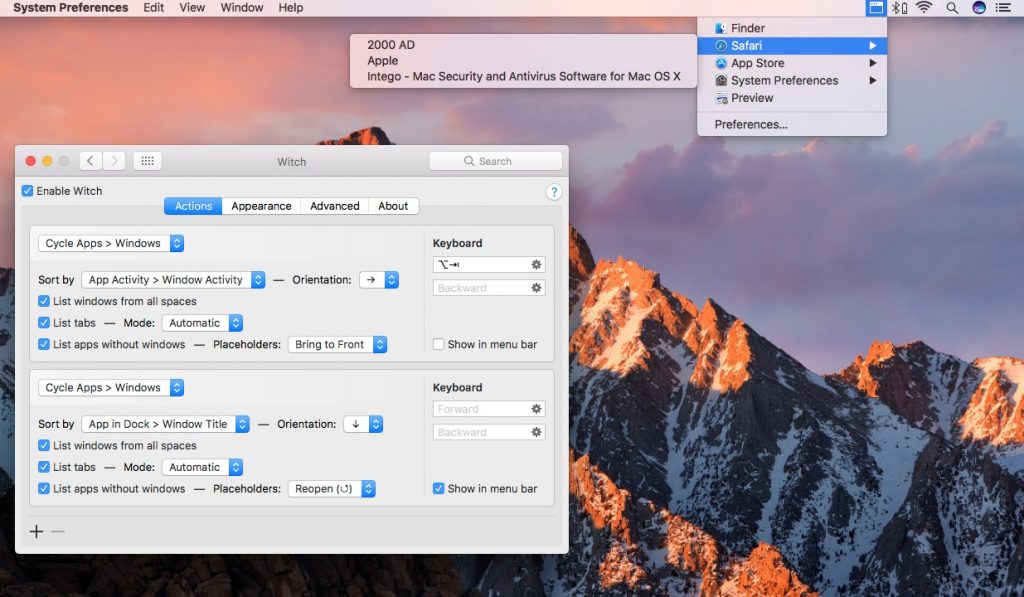 Witch enables you to quickly switch to individual windows. The menu bar component lists all of the apps you have open and on selecting a window from one of them will immediately bring it to the front.
IP Man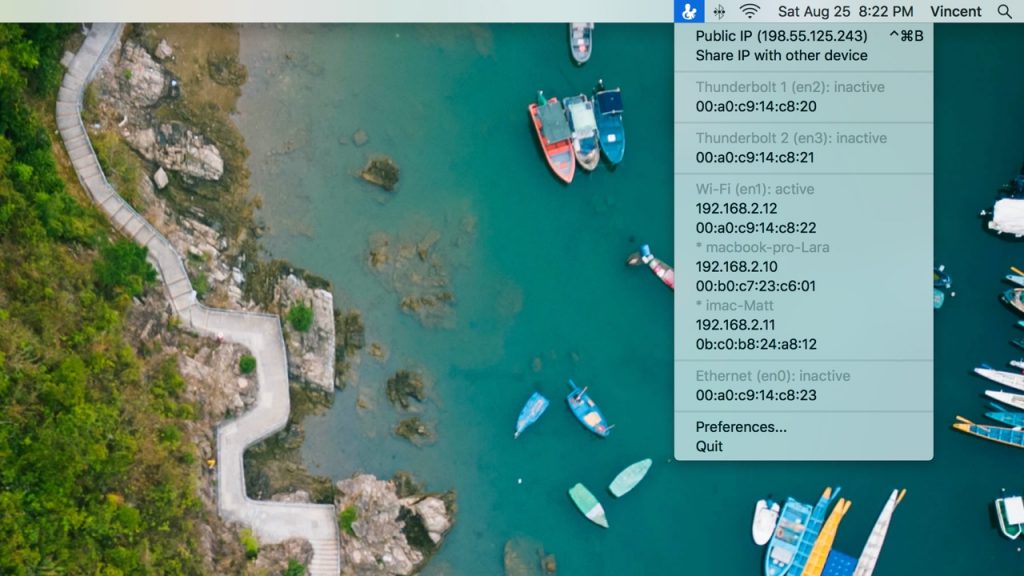 Stop googling to check your IP address. IP Man displays your public IP in your menu bar.
QBlocker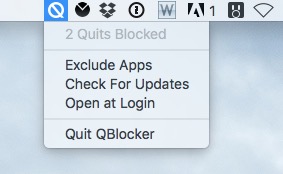 QBlocker stops you from accidentally quitting an app. It works by blocking OS X's default CMD + Q keyboard shortcut and forcing you to hold to quit. You can also choose to exclude apps from QBlocker.
Hazel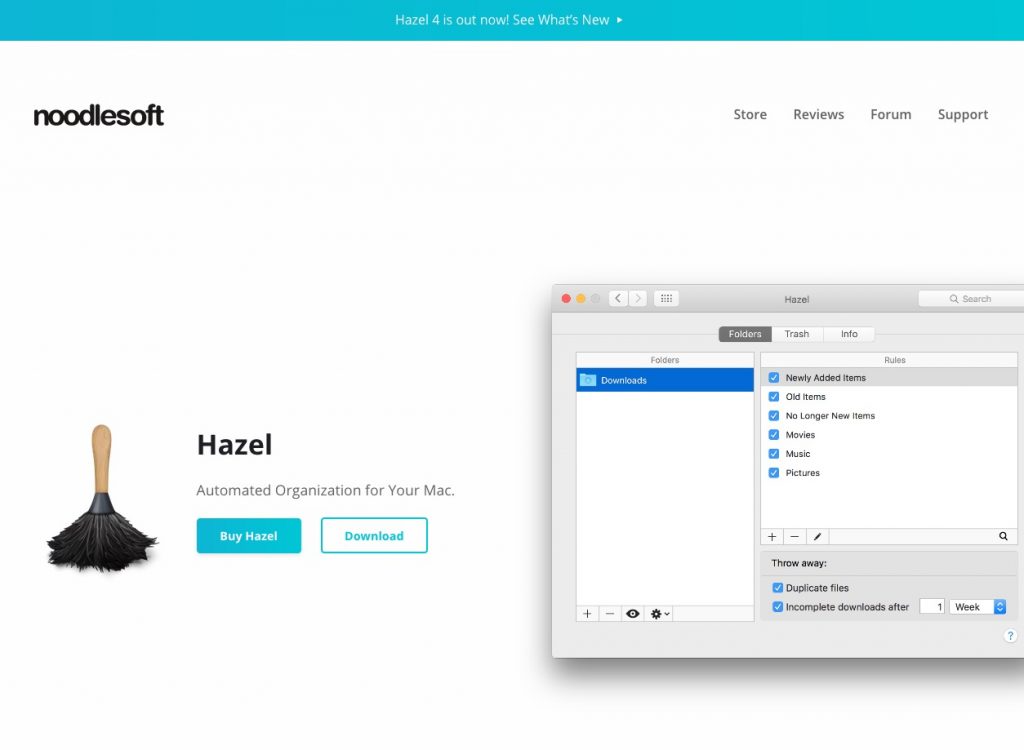 With Hazel you can create rules for organizing and cleaning folders. You can start and stop Hazel, open the Hazel app window, and even run individual rules from the menu bar.
Barsoom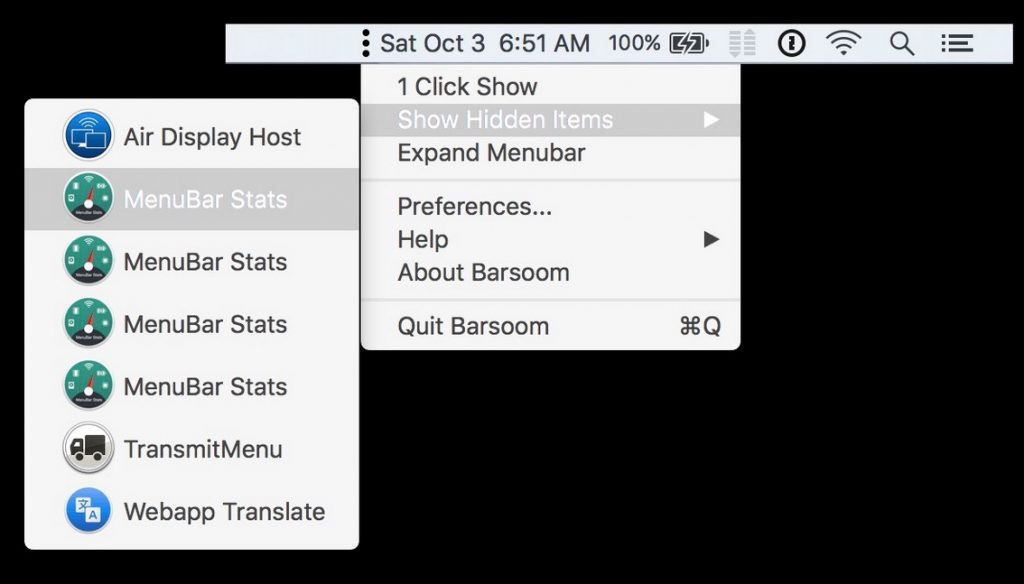 Barsoom lets you hide any third-party icon in your menu bar. You can also rearrange your menu bar items in any order you want, similar to how Apple's own icons work by default. Or hide items that you don't want to see. With Barsoom arrange your items in groups.