Mail Mini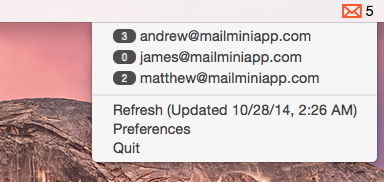 Be notified right away when unread messages come in. Mail Mini is a simple email notifier that supports mail providers that use IMAP.
Shortcut Bar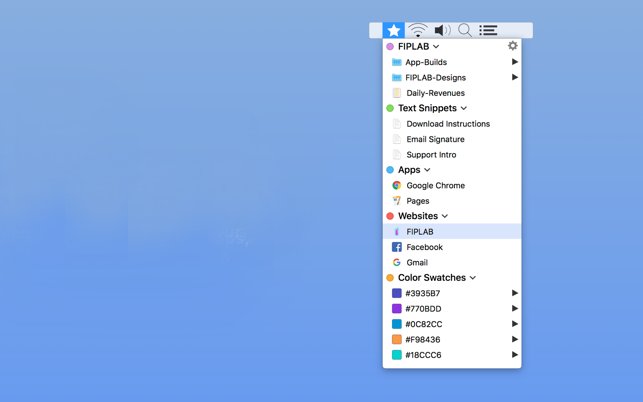 Shortcut Bar connects you lightning fast to the files, folders, apps, websites, text snippets and color swatches that you need access to – right in the menu bar.
Amelita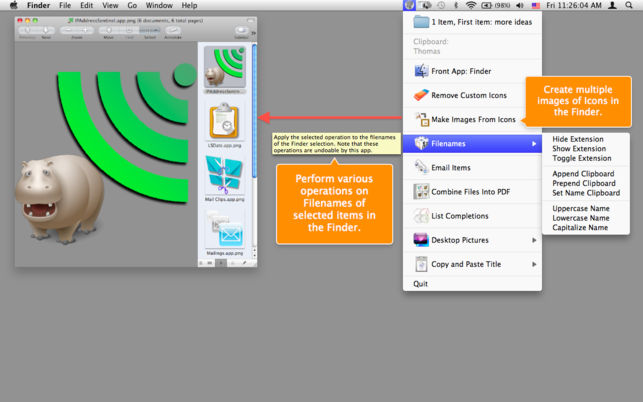 Amelita adds a smart context menu to your menu bar to grant you quick access to functions, like the ability to quickly change desktop backgrounds, copy images to your clipboard, add multiple senders to your address book with one click and so much more. It takes all these complex tasks and puts them in the menu bar, ready to go when you need them.
Pearl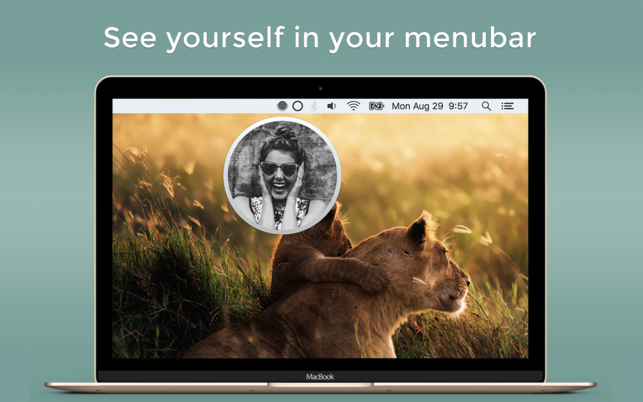 Pearl is the quickest way to see your reflection, with just a tap in your menubar. Lightweight and always available, Pearl makes it easy to take a quick peek in the mirror without wasting your battery life, or your CPU.
Tyke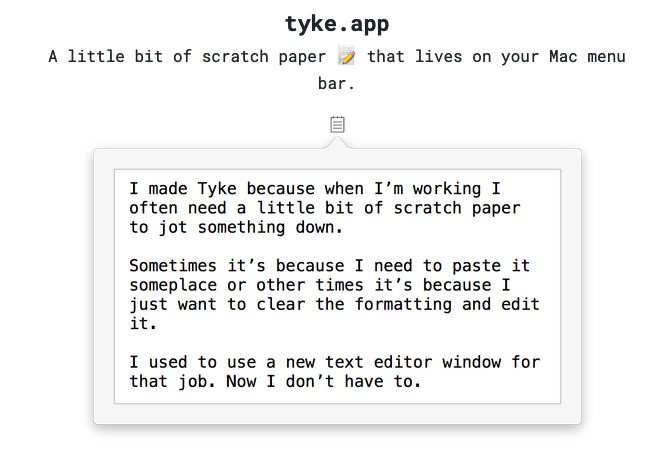 Tyke is a scratch pad in your menu bar for typing in ideas, reminders, and other bits and pieces of information. It's a note taking, clipboard and project folders feature at the same interface.
Alchemy
Alchemy is an open-source file converter. It also supports merging files together into a pdf.
Image conversion and merging, all from the convenience of the menu bar. Simply drag and drop your image files to seamlessly convert them into a variety of formats, or merge them into a PDF or gif.
Screenie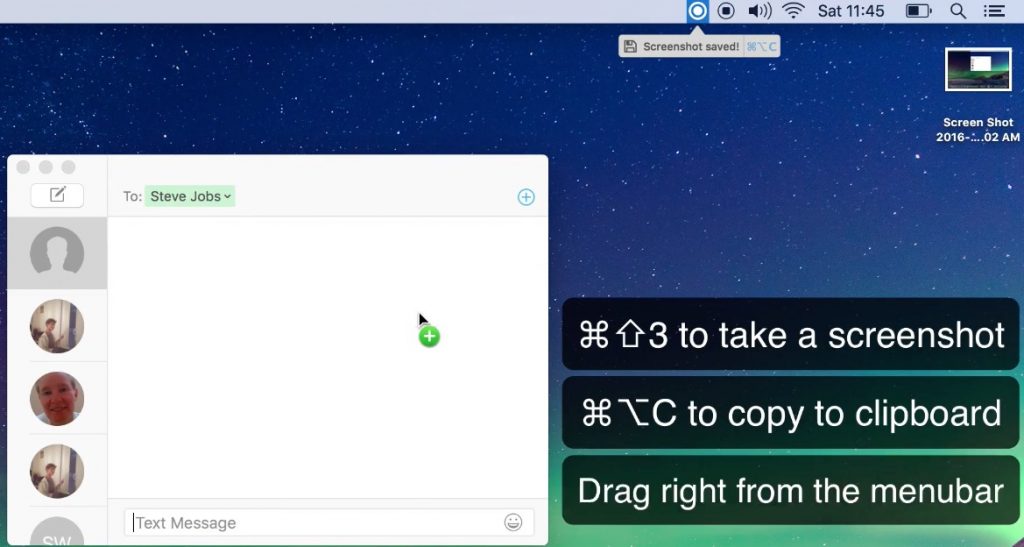 Image manager for your menubar. From there you can view information about your images and drag the into various apps. You can even drag screenshots from the icon of you menu bar.
AppLocker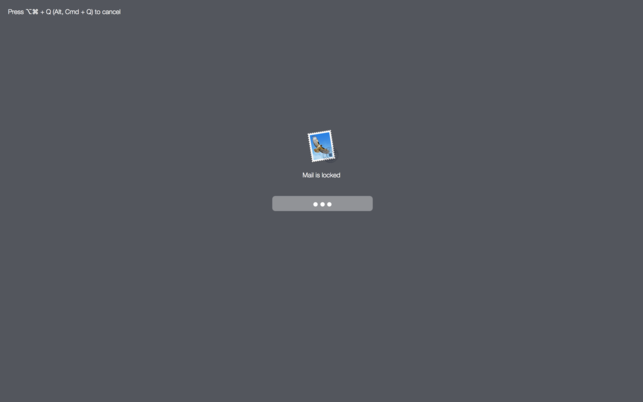 AppLocker password-protects any MacOS application from unauthorized usage without modifying anything in your system settings and/or applications. Just start AppLocker, add a password and select the apps you want to keep private.
iGlance
iGlance displays current stats about your Mac on the status bar. It is built to be highly customizable so that everyone can adjust it to his/her needs.
Aware

Aware tells you how long you are using your computer. It detects the movements of your mouse and the keystrokes on your keyboard. After a short time of inactivity (a break), Aware will pause the timer, then reset and start again when more activity is detected.